We value a sense of community with an eye to making a difference where we can.
For decades, we have made it our business to get involved and give back to our many great communities, causes and charities.  We make a difference through our involvement as individuals and as a business.  We not only fund raise, but often help out with the organisation and marketing of events.
Ronald McDonald House Charities
Wiley carries out many projects in regional communities and is completely aligned with Ronald McDonald House's mission to keep families together when children are hospitalised in the city. We regularly attend the Red Boot Hoot at the Royal Queensland Show to show our support and raise awareness and money for this awesome cause.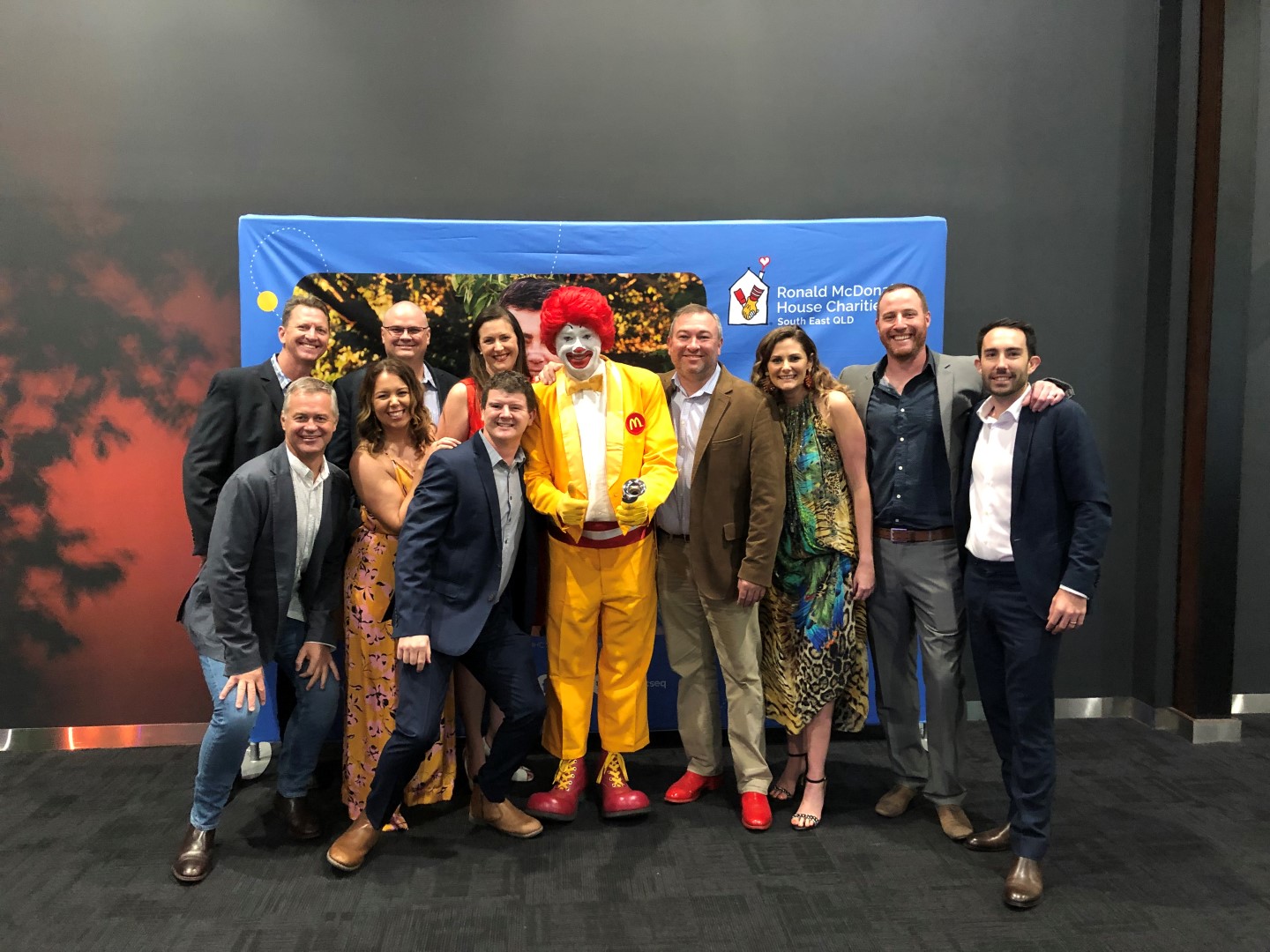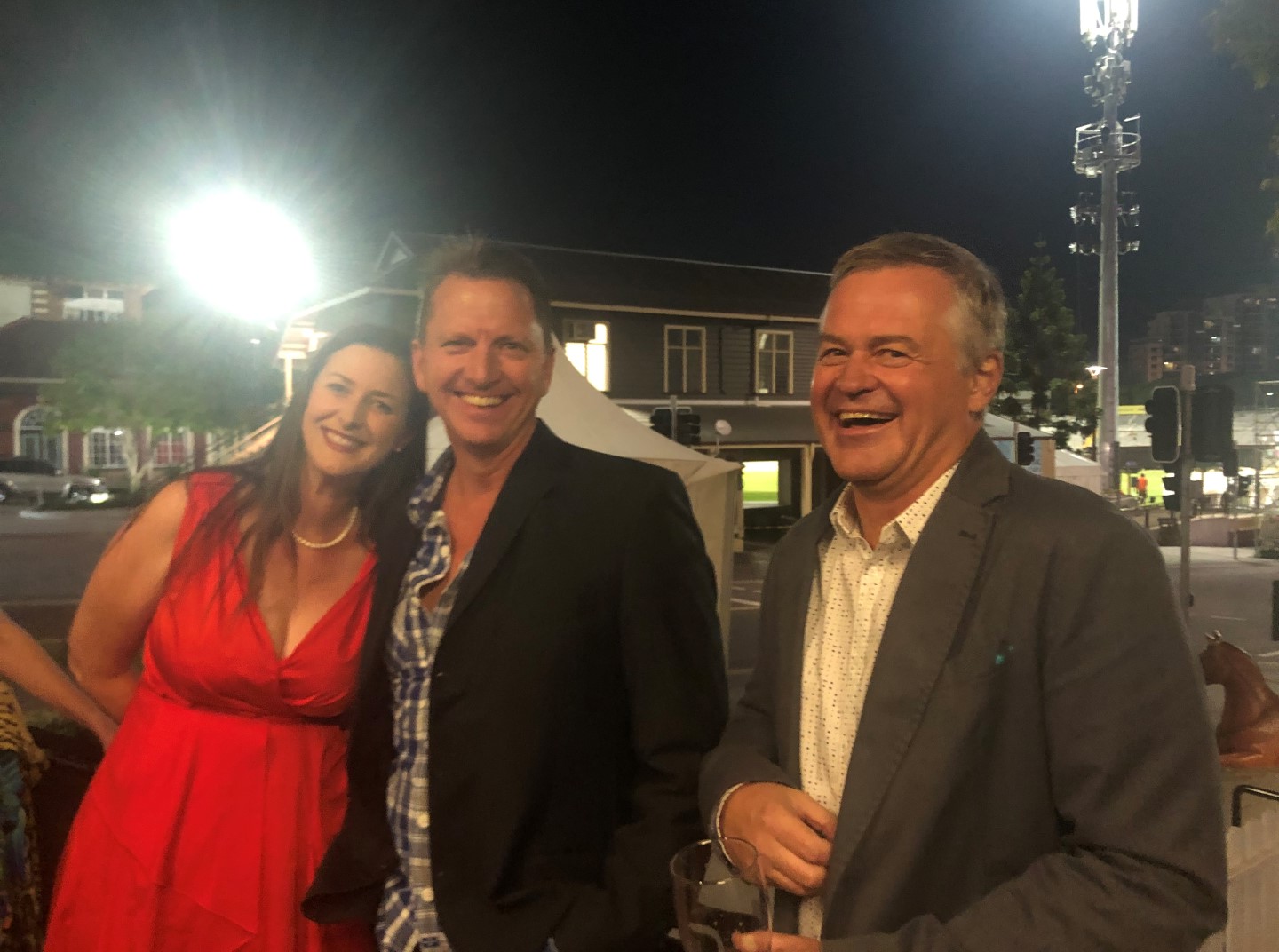 FareShare
Wiley employees volunteered at Australia's largest charity kitchen, FareShare Brisbane, to install STOMMPY bollards and safety protection equipment. The safety protection equipment will go a long way to keeping the hundreds of volunteers safe in the facility and ensuring the facility is protected. You can read more about it HERE.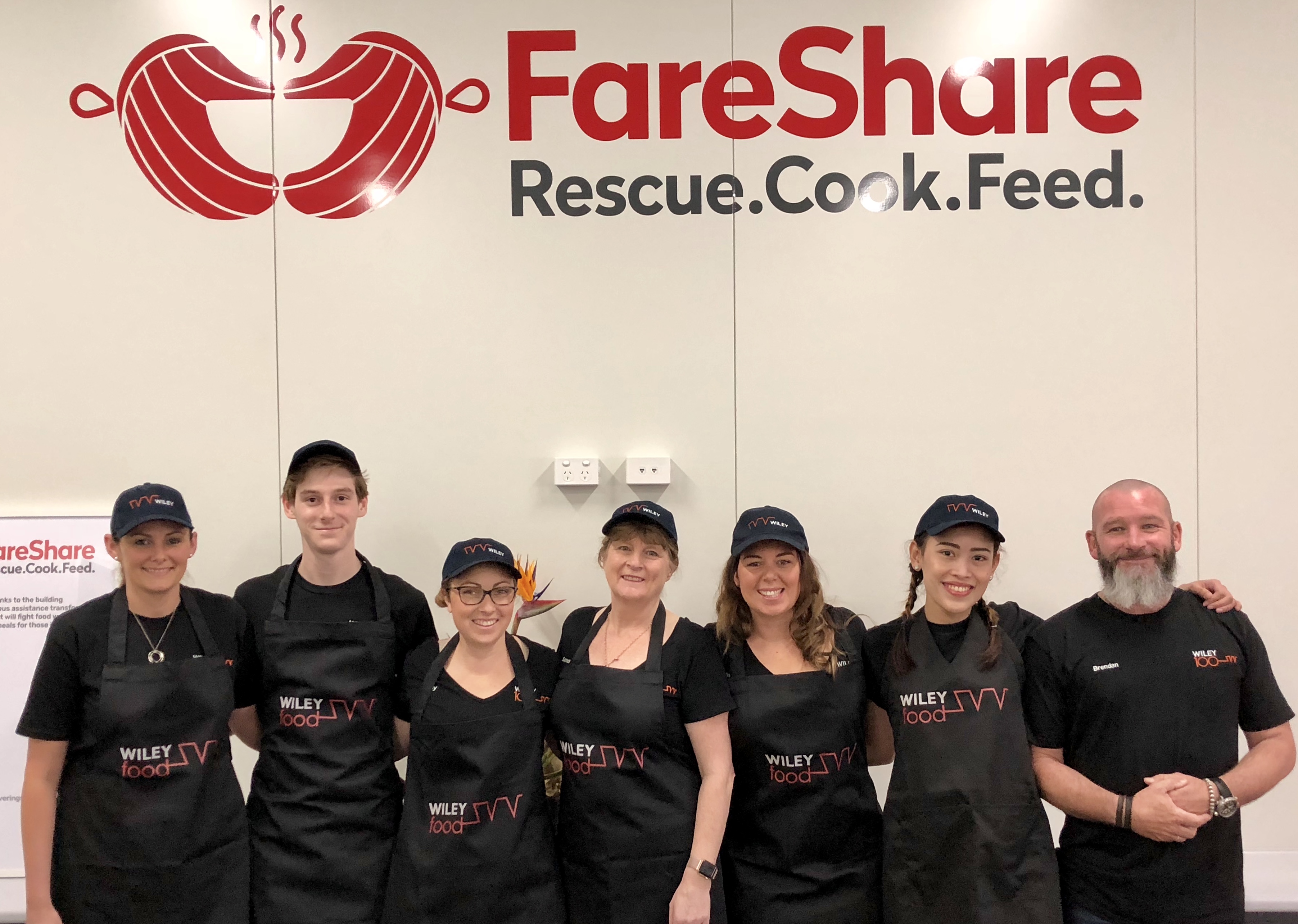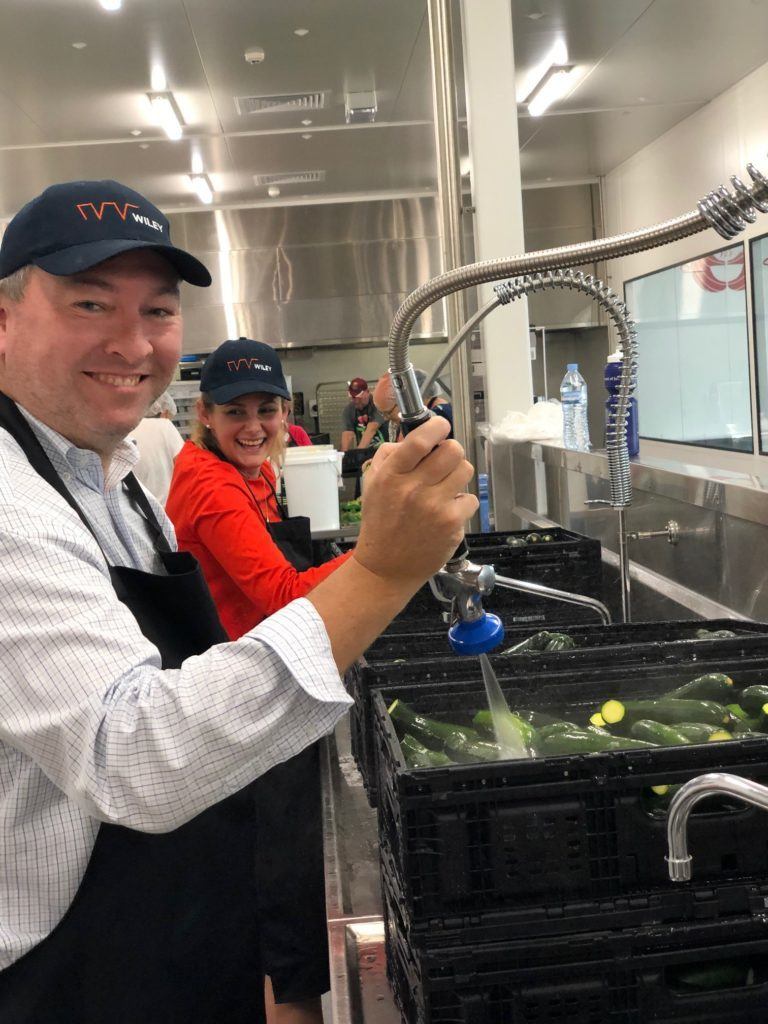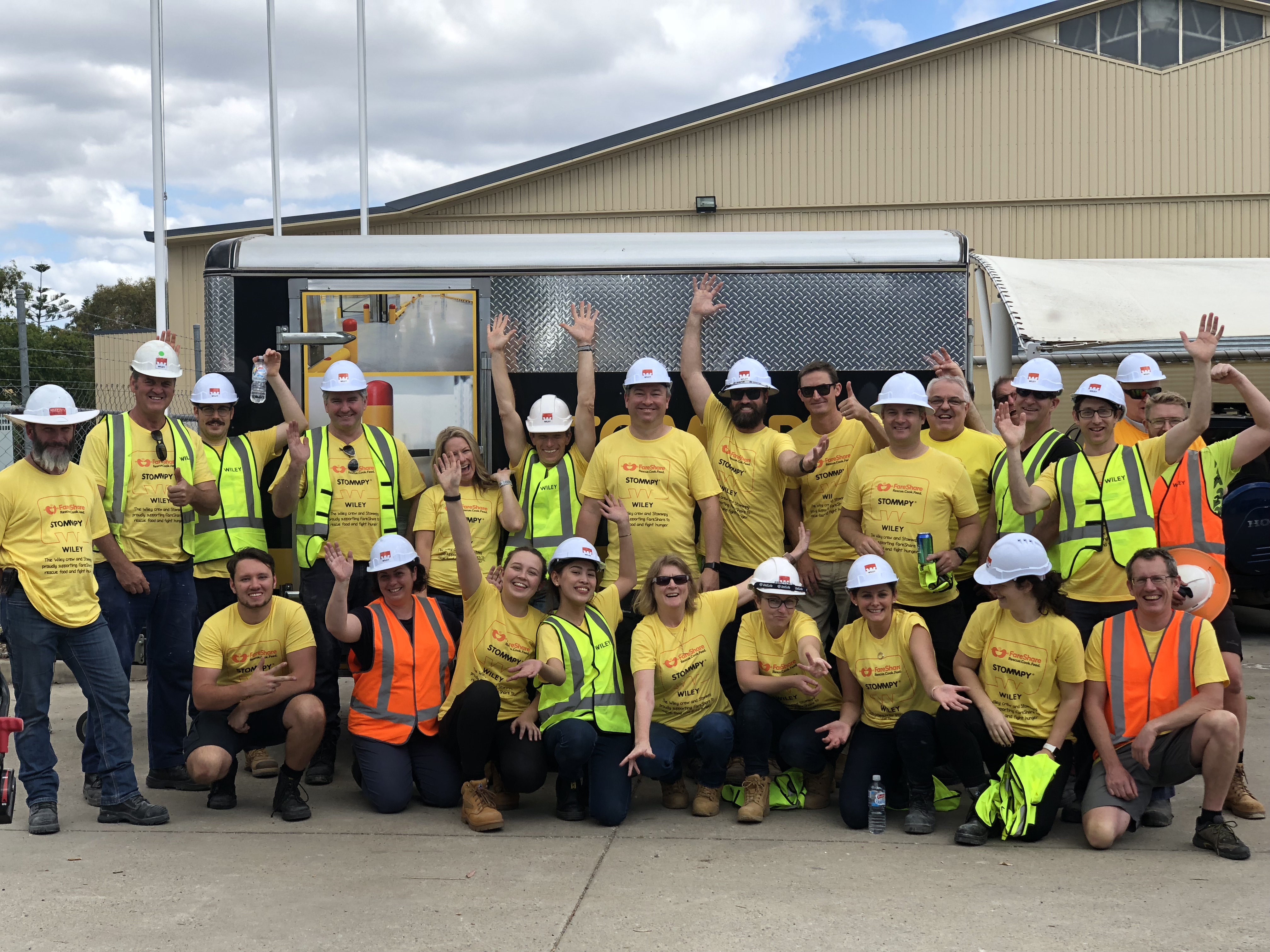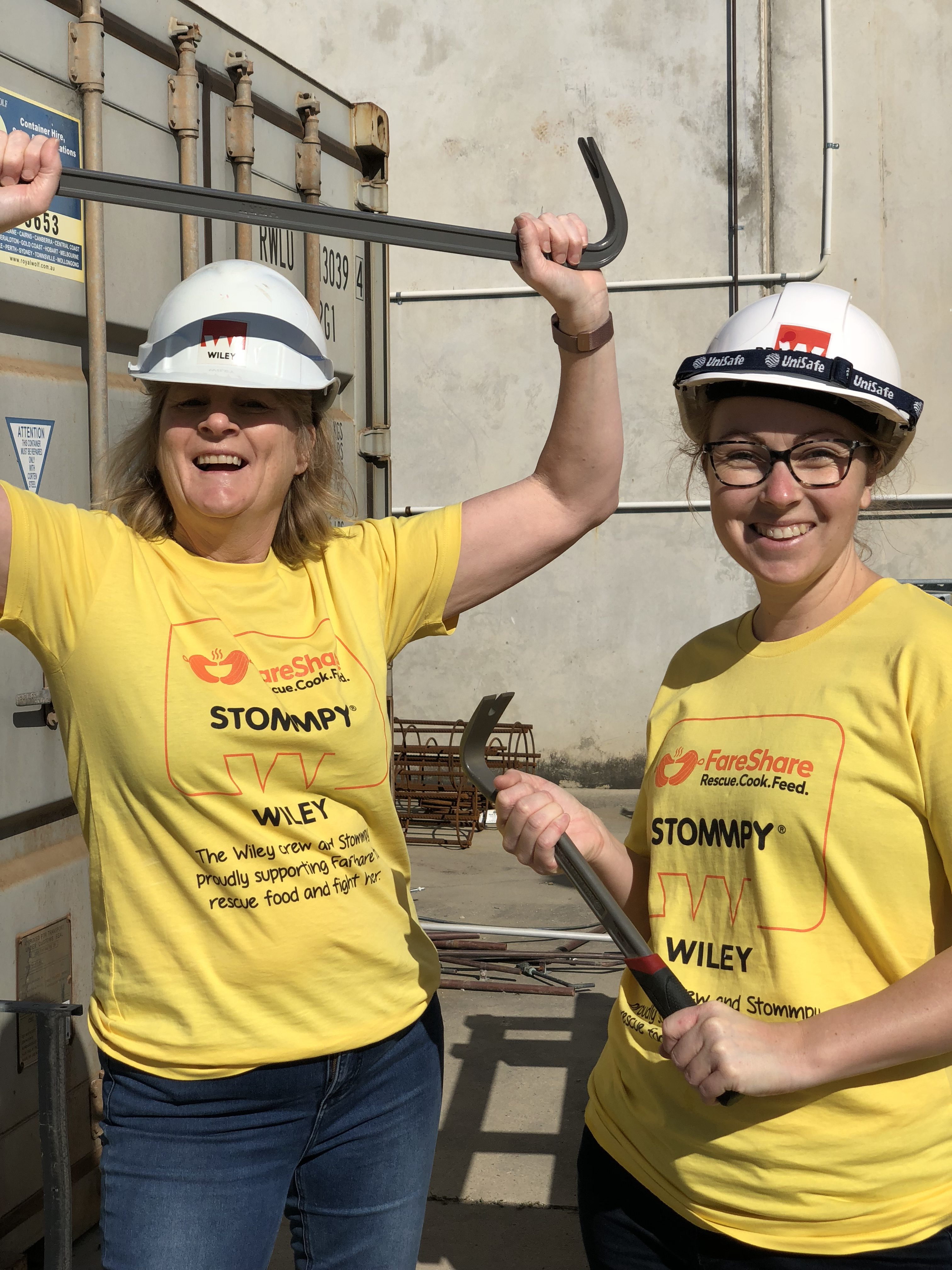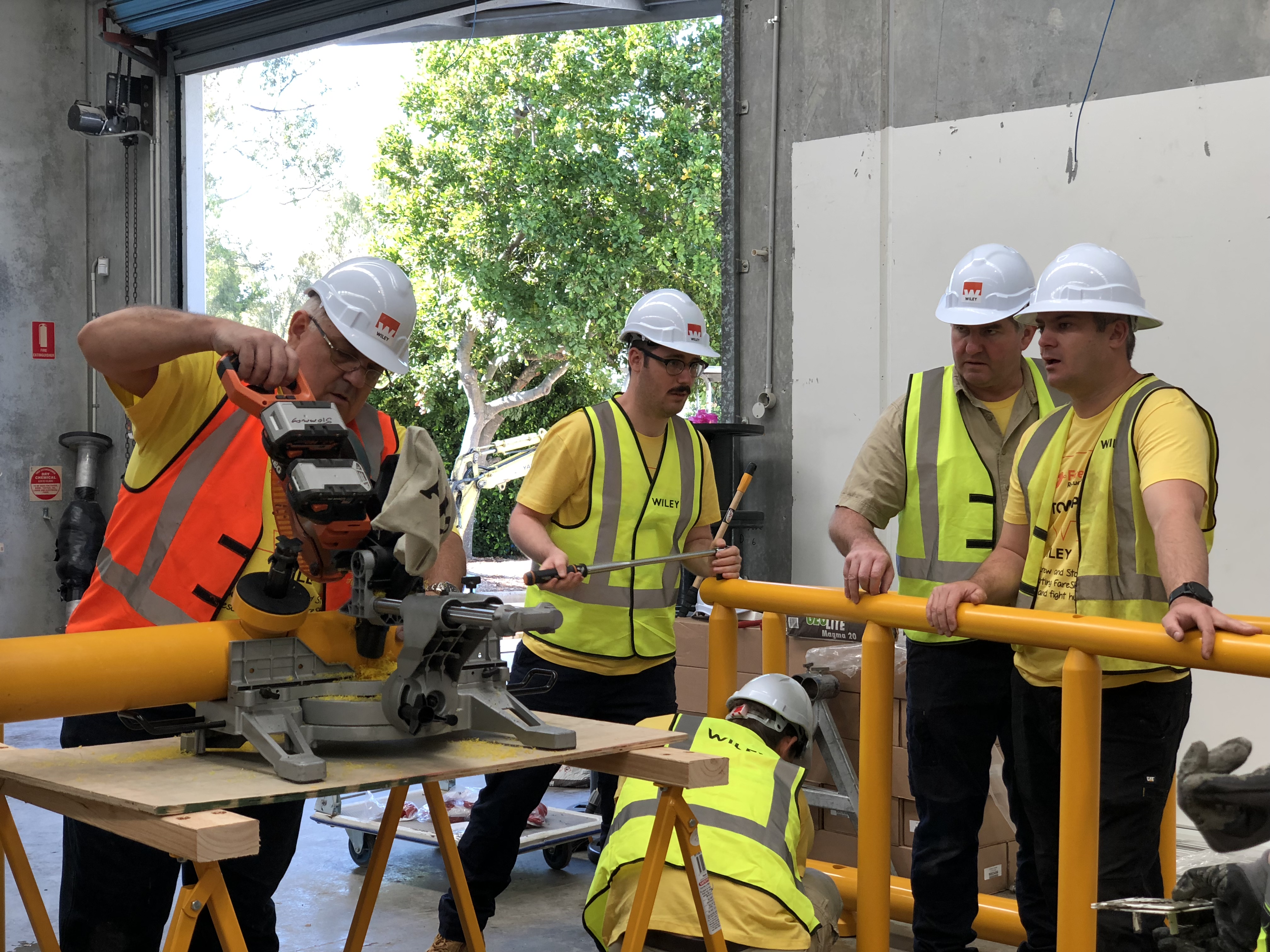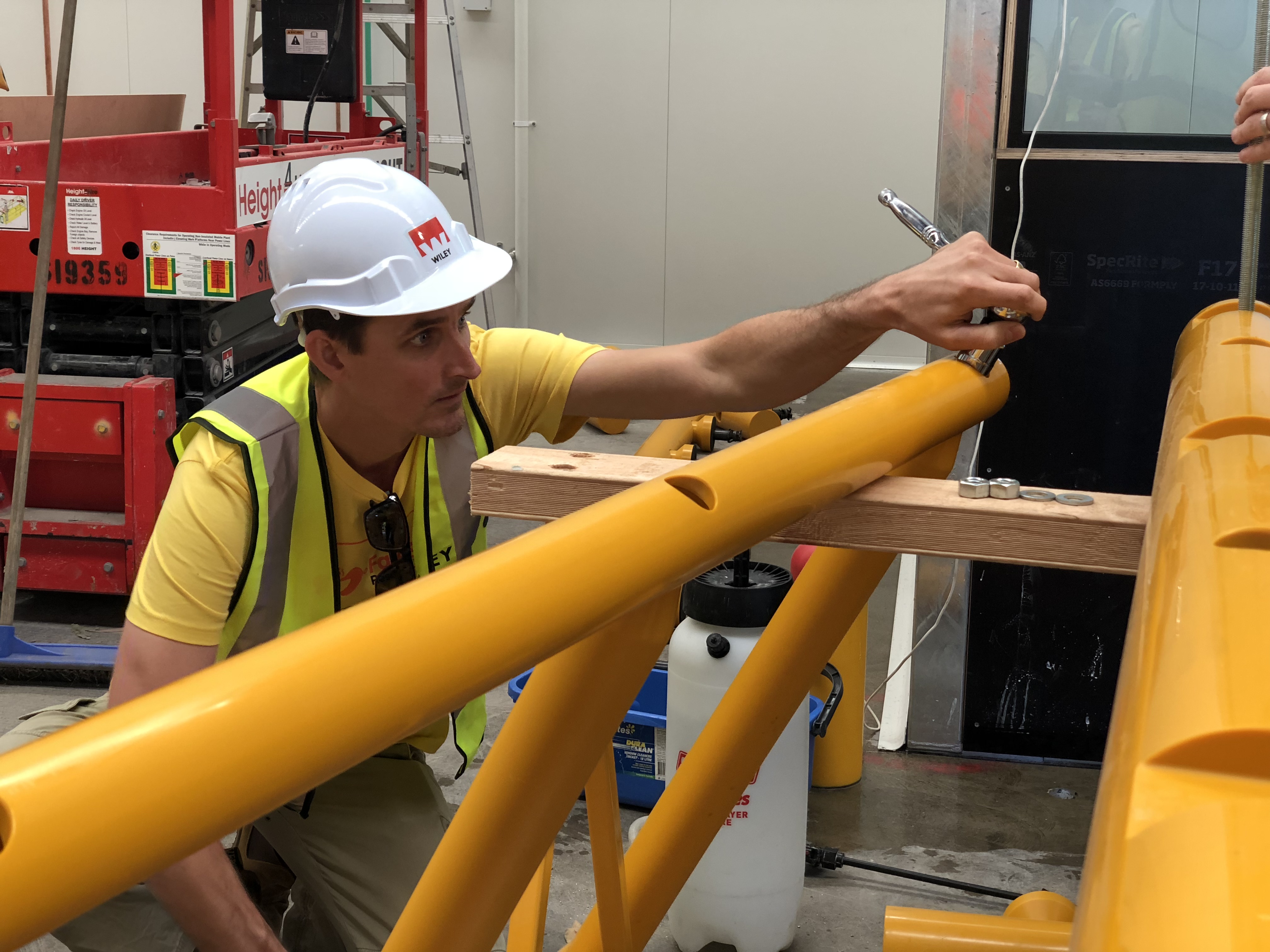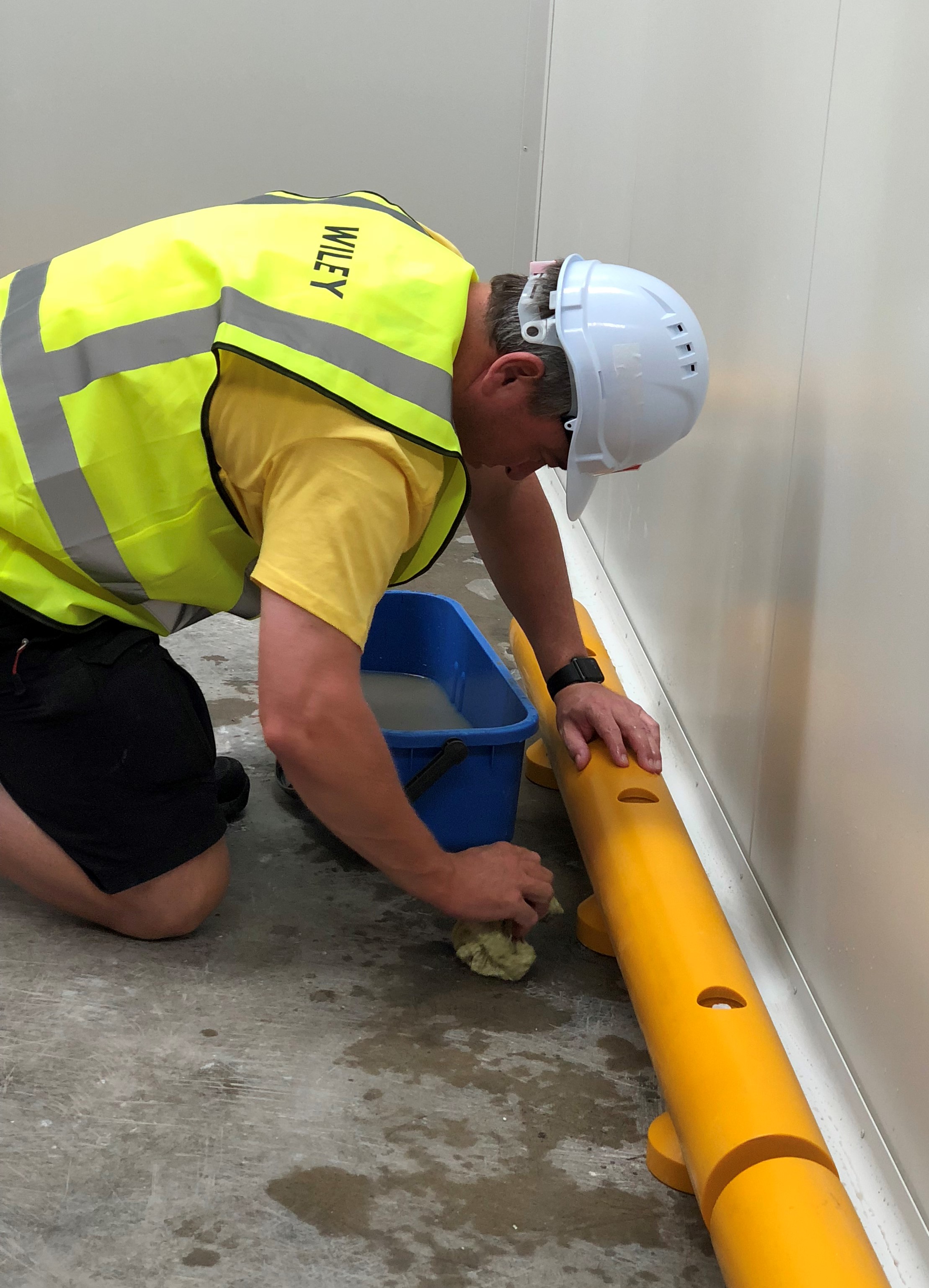 2017 CEO Cook Off raises $1.7m for disadvantaged Australians
Wiley Managing Director, Tom competed in the 2017 CEO Cook Off paired with Chef, Ben Williamson from Gerard's bistro. Together, 40 Chefs, 125 CEO's and 1300 guests descended upon The Cutaway, Barangaroo in Sydney for the event which raised a total of $1.7m for OzHarvest.
Tom, Ben and the other CEO's & Chefs at the CEO CookOff, prepared and served delicious meals to 1,300 vulnerable, disadvantaged or homeless Australians. The $1.7m raised will support OzHarvest's purpose to nourish the country through food rescue, nutrition education and hospitality training for disadvantaged youth, and community engagement programs. It will also go towards responding to the critical food wastage issues facing society.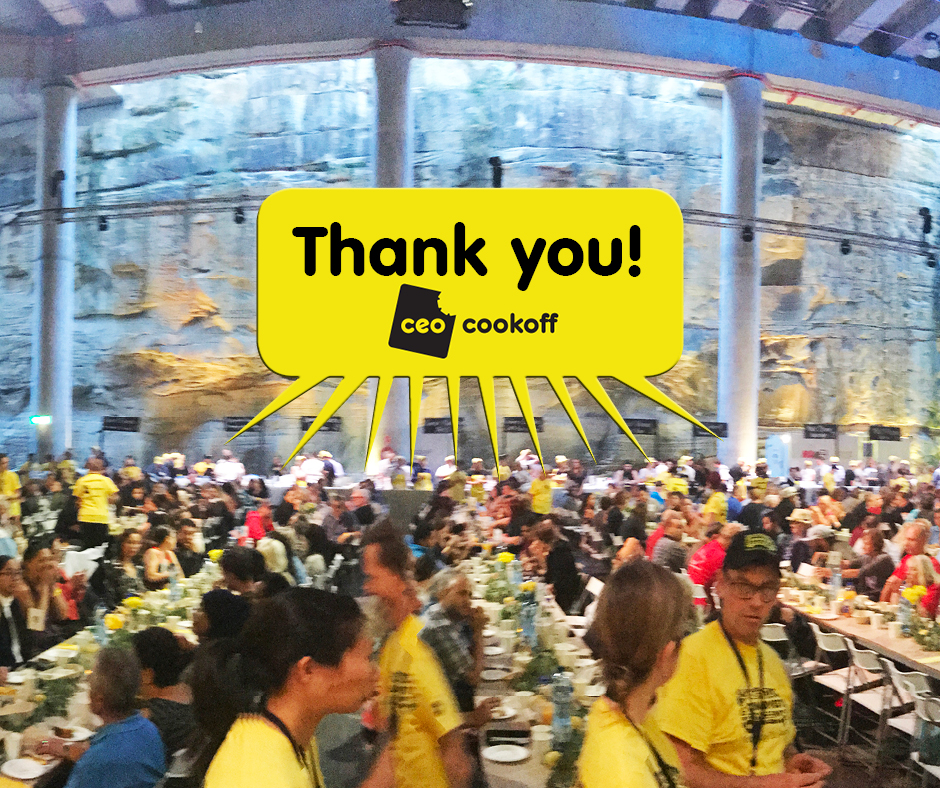 OzHarvest Founder and CEO, Ronni Kahn said the flagship fundraiser allows OzHarvest to rescue and redistribute more fresh food.
"The face of hunger is diverse and it's never quite who you think," she said. "For one night, CEOs, business leaders and chefs unite to make a positive impact on the lives of those less fortunate. It was truly a night to remember, full of love, humility, dignity and respect. That is the magic of the CEO CookOff."