Herron Pharmaceuticals Capseal Manufacturing Facility
| | |
| --- | --- |
| Client: | Herron Pharmaceuticals Pty Ltd |
| Location: | Brisbane, Queensland, Australia |
| Scope overview: | Design and construct a facility for producing capseals within Herron's existing production premises |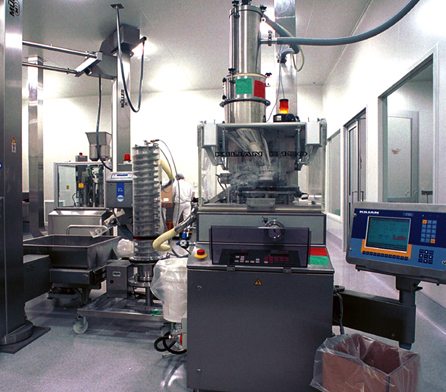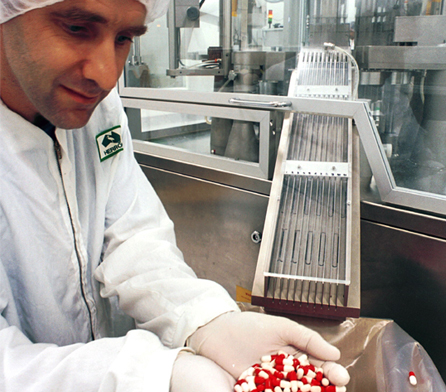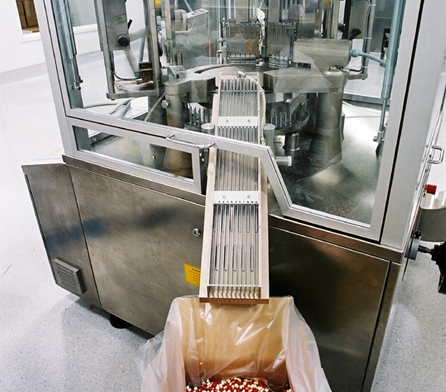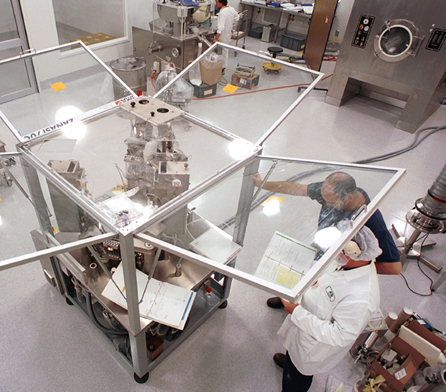 Project Description
Australian-first capseal facility an easy pill to swallow for Herron Pharmaceuticals
CLIENT
Herron Pharmaceuticals Pty Ltd manufactures, markets and distributes over 300 pharmaceutical and natural healthcare products.
OBJECTIVES
Herron Pharmaceuticals approached Wiley to design and construct a facility for producing capseals, a product featuring the tamper-evident properties of a compact core of solid paracetamol encased in a gelatine shell, previously unavailable in Australia.
The capseals would give Herron a point of difference in the over-the-counter paracetamol marketplace.
The new facility was to be constructed within Herron's existing production premises.
CHALLENGES
Accommodating the new facility within the existing production premises
Ensuring existing production capacity was maintained in safe, hygienic and secure conditions while construction proceeded
Liaising with specialist suppliers and consultants to Herron to achieve full integration of all project disciplines
Working to a tight project budget.
SOLUTIONS
Advice
Detailed construction planning and methodology.
Design
Liaison with specialist pharmaceutical consultants.
Engineering

Close liaison with services subcontractors, process consultants and suppliers of specialised pharmaceutical manufacturing equipment regarding coordination and interaction of all disciplines.
Construction

Subcontracting, supervision and direction of all specialist construction trades, construction scheduling, and procurement.
RESULTS
A highly efficient manufacturing facility that meets all of Herron's regulatory requirements and production needs.
This new facility and product development strengthen Herron's position in the fiercely competitive paracetamol market amongst major multinational players.