BAC Freshport Needs Study
| | |
| --- | --- |
| Client: | Brisbane Airport Corporation |
| Location: | Brisbane Airport, Queensland |
| Scope overview: | Perform a Freshport needs study |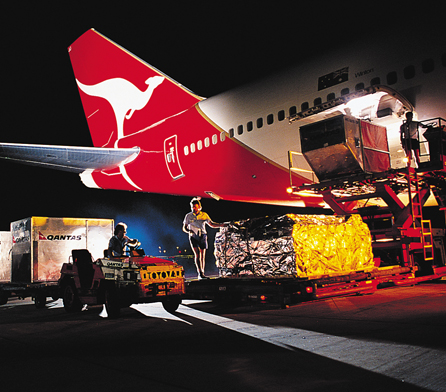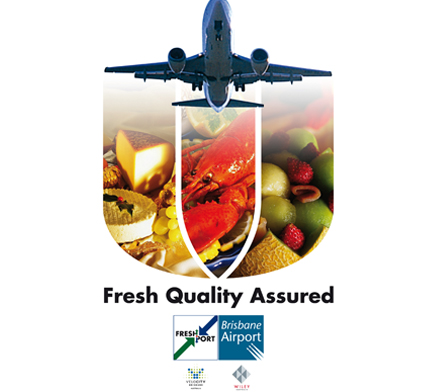 Project Description
Fulfilling the need for a quality supply chain Freshport at the Brisbane Airport
CLIENT
Brisbane Airport Corporation is a partner organisation in Australia Trade Coast, the country's most integrated trade precinct.  This is Australia's global trade and commerce hub at the heart of Asia Pacific.
OBJECTIVES
Brisbane Airport initiated the concept of Freshport, a planned cutting-edge facility to be developed at the airport with a view to becoming a trading and value-adding hub for import and export of perishable commodities by air and sea.
CHALLENGES
To facilitate thinking outside the square in how the perishables industry views the current supply chain based on a broken cold chain.
SOLUTIONS
Advice
Wiley prepared a needs study that examined:

The global cold chain and other perishable centres
The nature of Brisbane Airport
Needs identification based on current supply chain
Operational concept for Freshport
Design brief and rationale
Concept design drawings
Cost analysis
Commercialisation strategies
Assessment of future market opportunities

Wiley also prepared a scoping study to provide important operational information which forms part of a RFP (request for proposals).
Design
Formulate the design brief based on statistical volume data and industry advice to provide concept design layouts.
RESULTS
The Freshport needs study was a catalyst to attract the interest of Velocity Brisbane, Brisbane's investment attraction agency.
Brisbane Airport Corporation, Velocity Brisbane and Wiley have established a joint venture agreement to foster market and investor interest and progress the development of the Freshport facility.