The surroundings children learn in is a key factor in supporting their growth. We believe a strong focus on the needs of the students, teacher and those supporting learning is of great importance to delivering quality educational environments.
Wiley have successfully managed the design and construction of many education sector projects. Our people bring a strong understanding of the unique requirements of these educational environments:
We maintain a secure, safe environment for employees, students and site visitors including management of pedestrian and vehicular traffic at all times.
Key stakeholder engagement through collaboration with Architects, Project Managers, government bodies, industry authorities, Parents, Citizens and student leadership groups is delivered throughout our project lifecycle.
We develop a project program that integrates with the daily educational program and considers the effects of noise emission on students and teachers.
We live by our purpose of making a difference and finding a better way always seeking to optimise the design and delivery cost through effective construction methodologies creating the best value for publicly funded projects.
Our People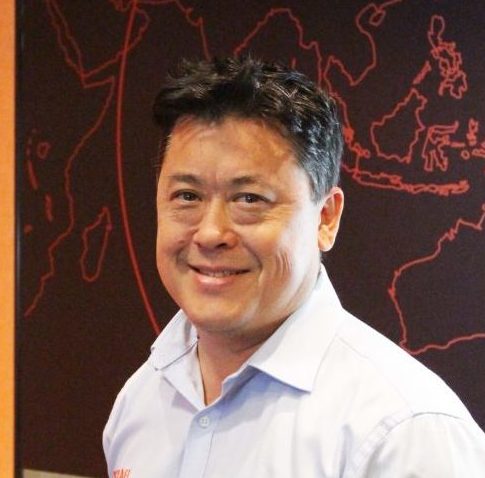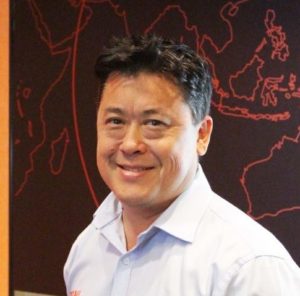 Michael Fung
Business Development Manager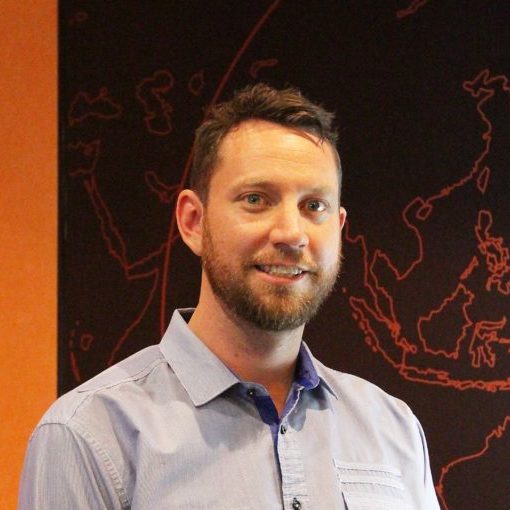 Tom Wilson
Senior Project Manager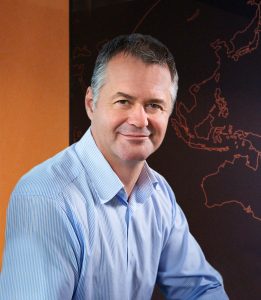 Simon Spittle
What our clients think...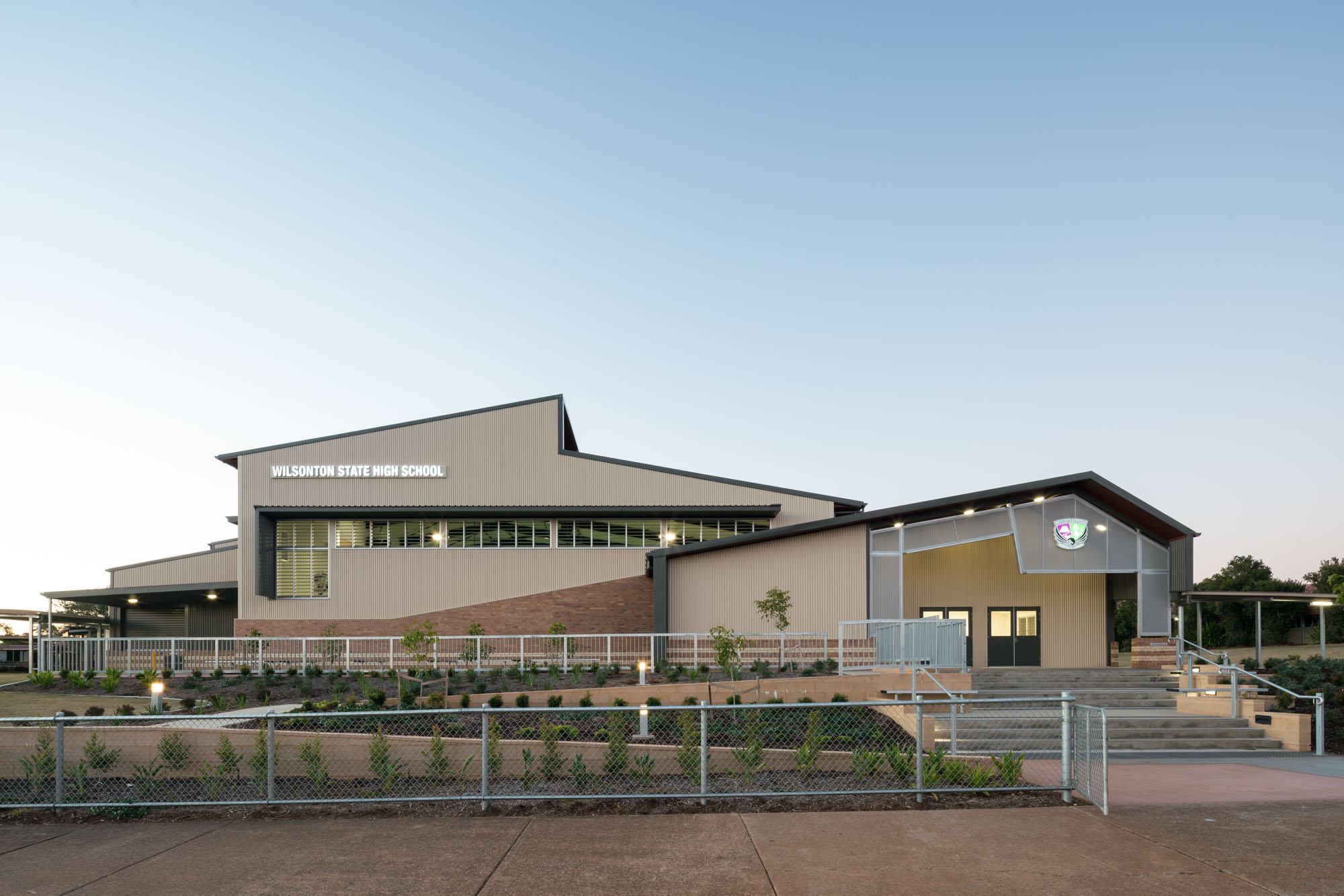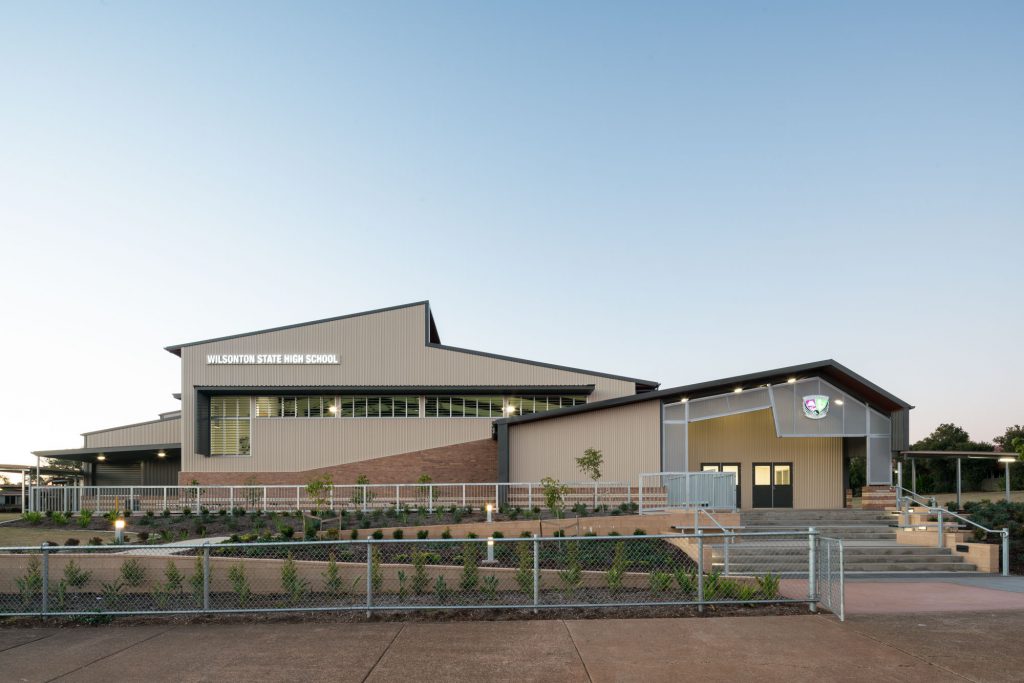 Marcus Jones, Principal
Wilsonton State High School
"It's an exciting time for our school, as the new hall provides us with a critical piece of infrastructure that will enable so many cultural, sporting and administrative activities to take place in a modern, purpose-built facility.  The Advancing Queensland Schools initiative means our school will enjoy the benefits of a school hall much sooner than we had thought possible, which is great for students, staff and the Wilsonton State High School community."