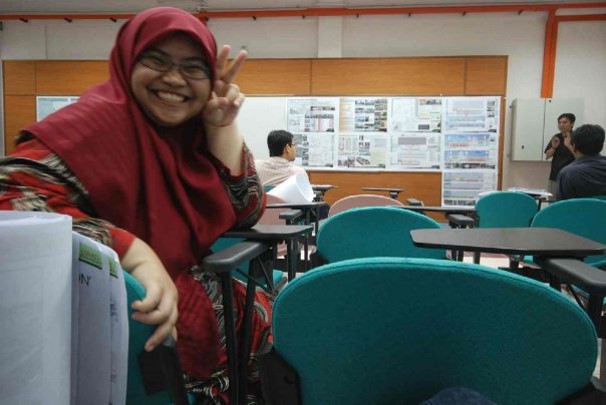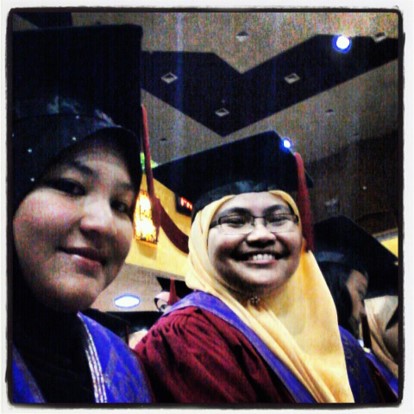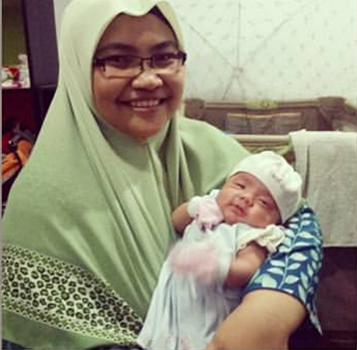 My passions are in learning and exploring work process. I am always fascinated with the advancement of today's technology which enhanced and give added value to the current projects' work process starting from design incubation to project delivery up till its completion and handing over to project owners. This is the more reason on why I pursued my master degree in project management, graduated in 2015.
I value family and friendship. These two precious is what makes me today; through sunny and rainy days, bad and good weather….Books are my best friend…among them biographies, motivational and nature.
There's a lot of things going on in my life currently….still trying to get myself to become registered Architect, planning to pursue PhD in BIM works process (wish me luck…the thesis proposal is in progress), actively involve with Pertubuhan Akitek Malaysia (Malaysian Institute of Architects) as BIM Committee….there's long list here….and its life-long learning for me…J
I believe in hardwork, but I do have fun once in a while….I am most relaxed when I am in library/bookstores/beach…I can be serious at times especially when I'm reading something, I love to explore new things, either its food, knowledge and skills…etc..etc….