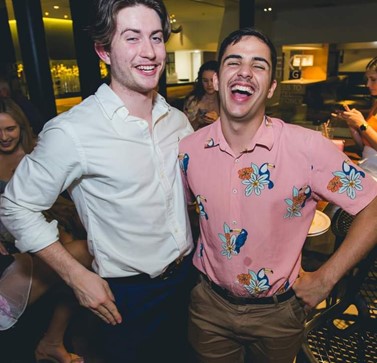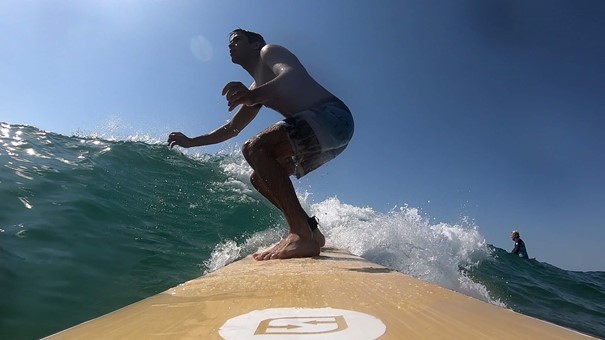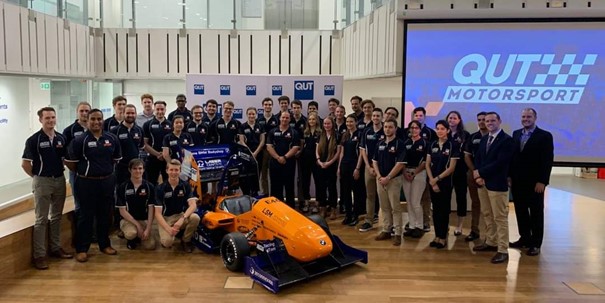 Driven by the phrase of 'Do what you love and you'll never work a day in your life' you'll usually see me with a smile from ear to ear and having a good giggle.
I value the relationships with those closest to me the most and I'm always happy to lend a hand to friends and family. I love understanding how things work and to help make them a little bit better which always helps the world to grow towards being better for all.
I enjoy the outdoors especially the beach and if given the opportunity would surf all day long. An avid motorsport lover and car enthusiast usually sees me scouring the internet for cars I can't afford and a 'relaxing' time in the garage or in front of the TV.