Angie
| | |
| --- | --- |
| Who am I: | Project Administrator (PMO) |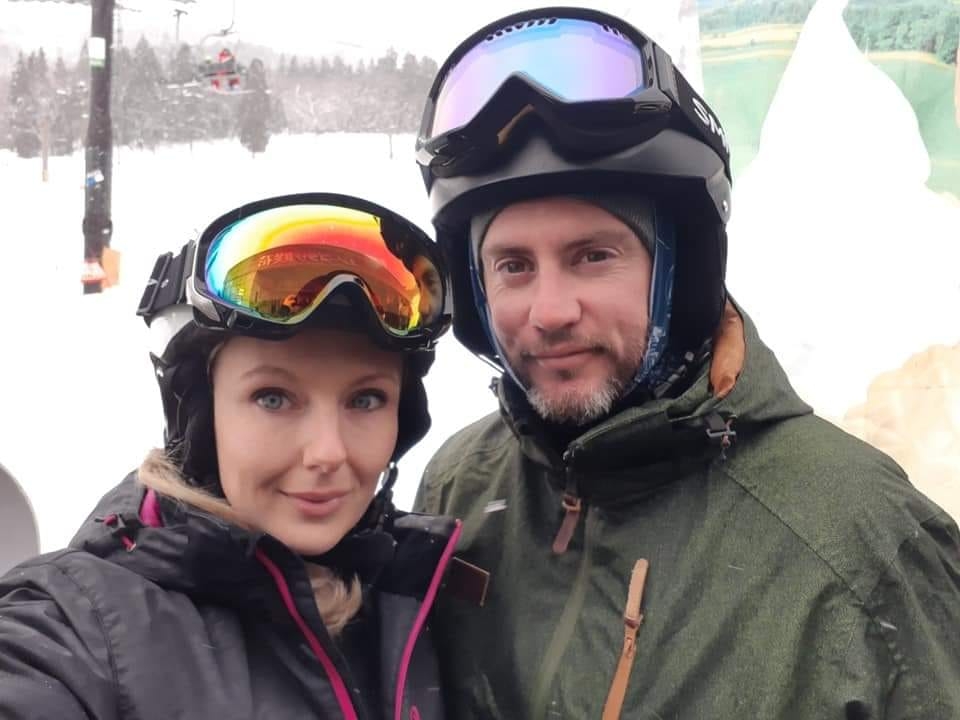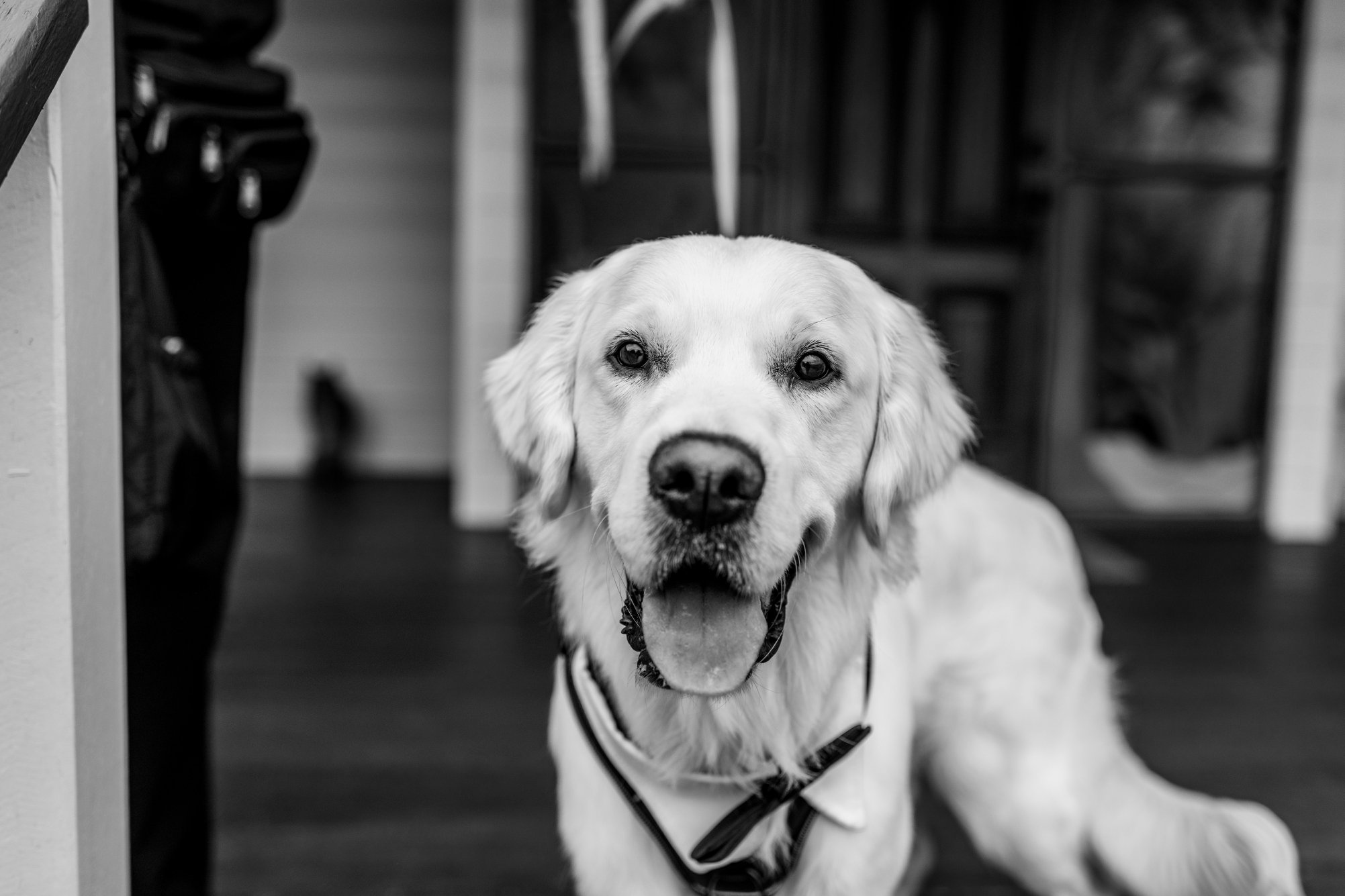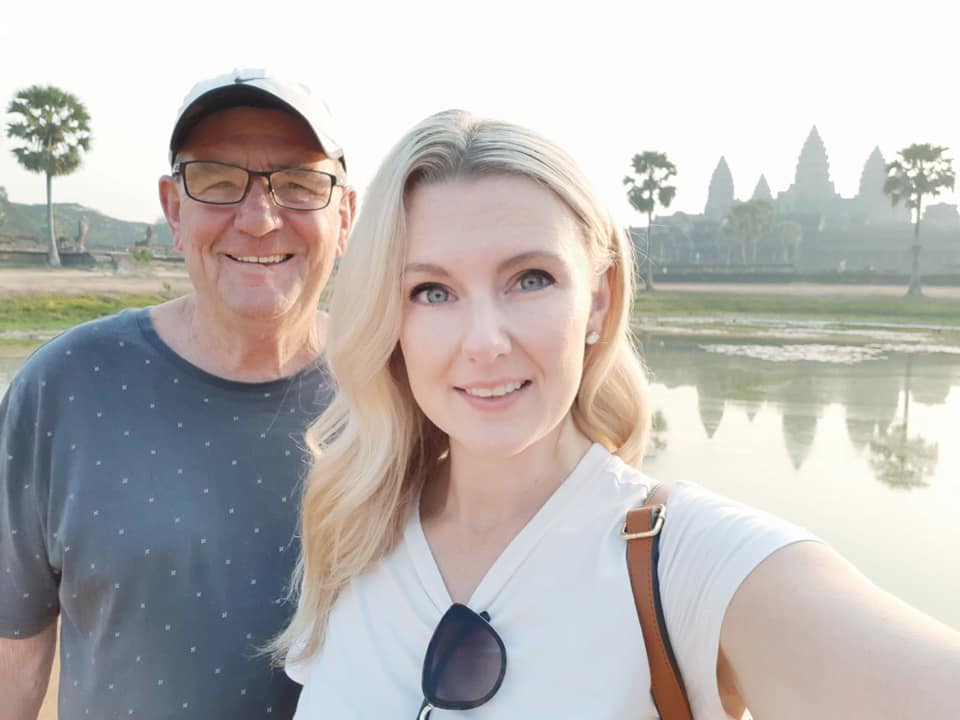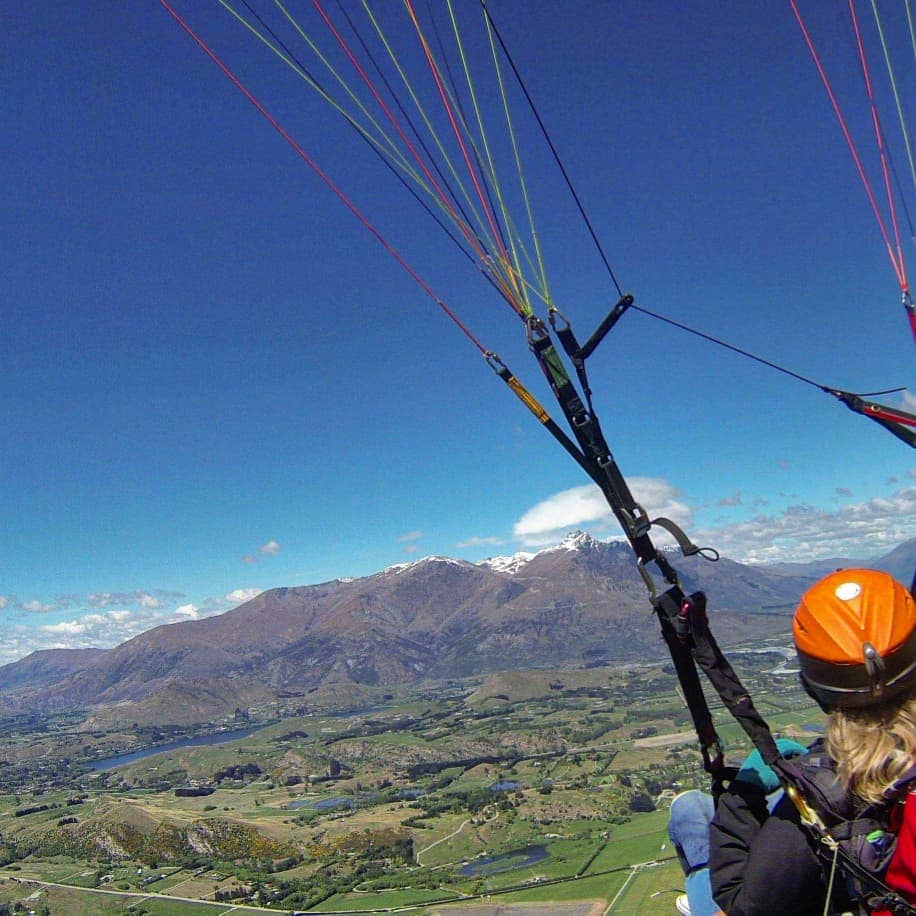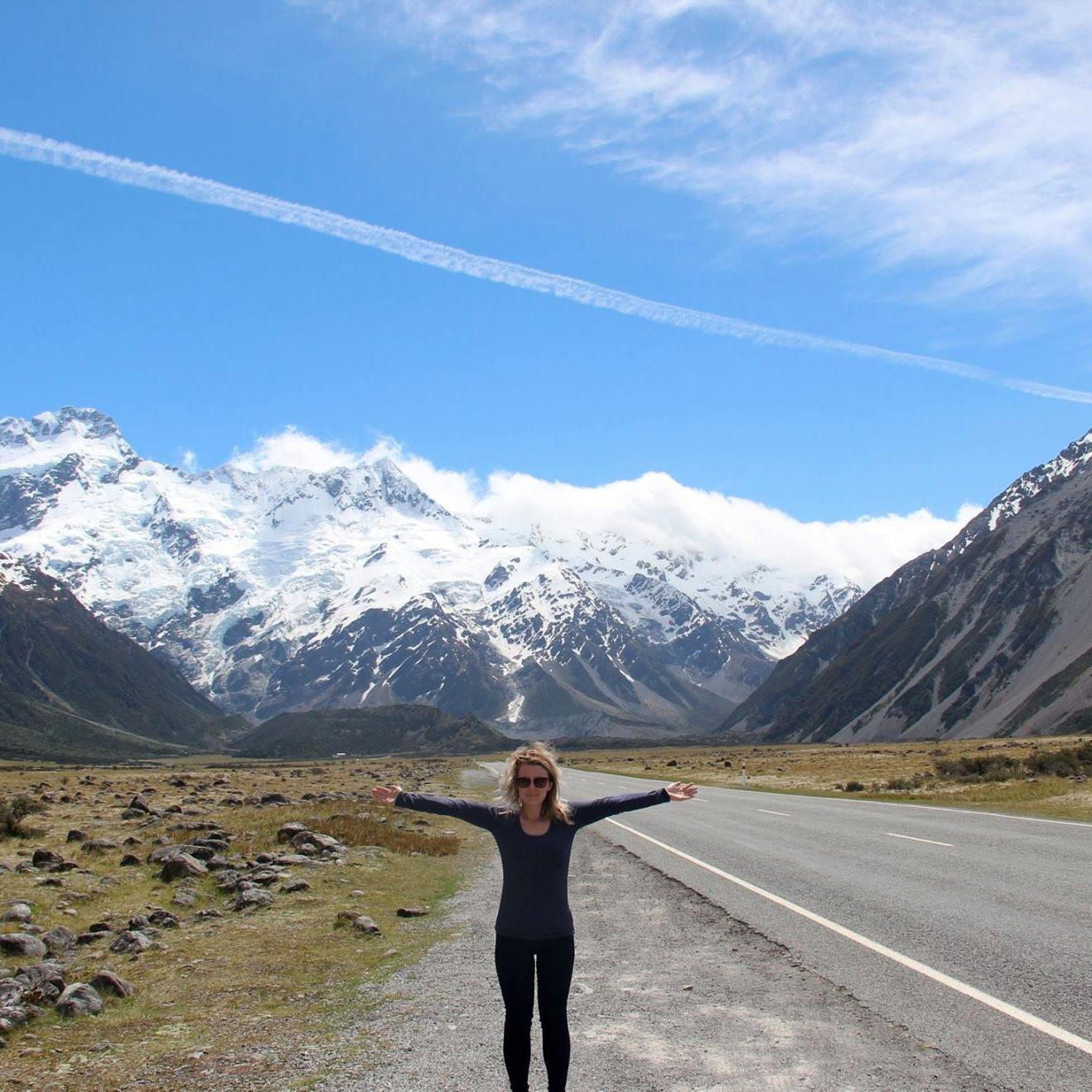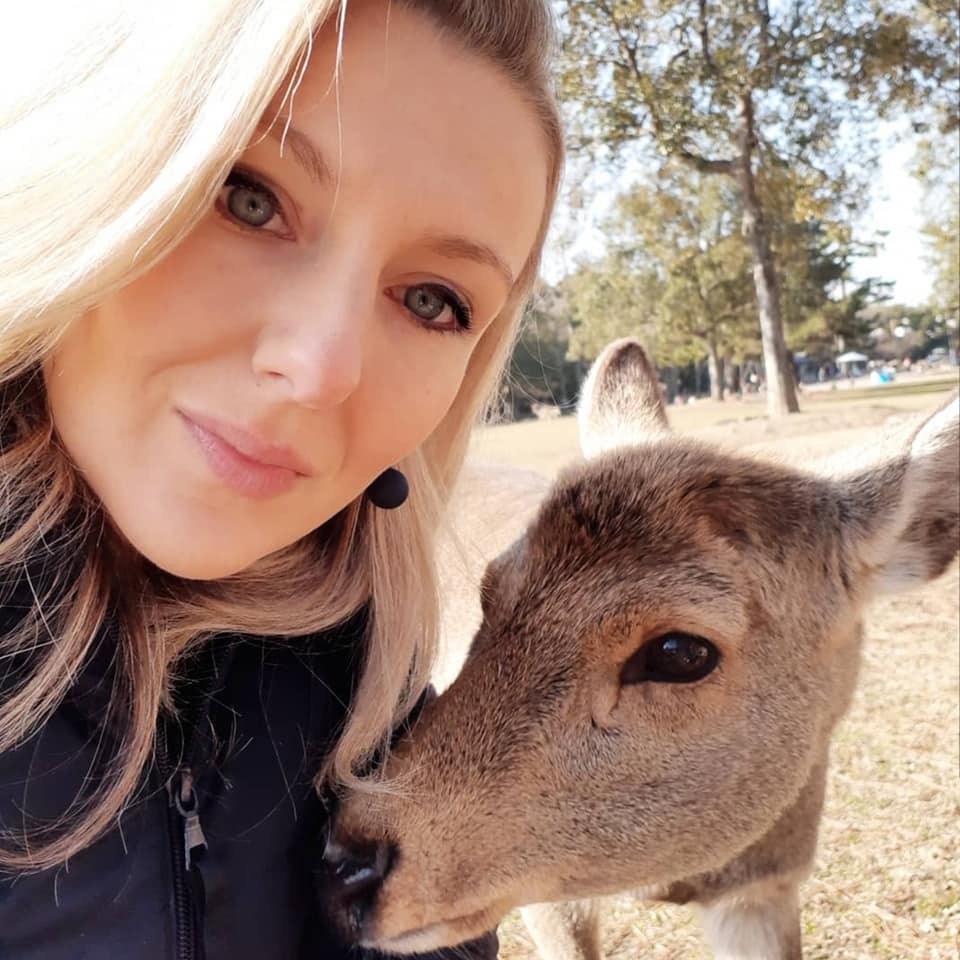 A people person at heart, my friends describe me as approachable, reliable and honest. A lifelong learner who is always striving for more… both personally and professionally.
I've learn't that people will forget what you have said, people will forget what you did, but people will never forget how you made them feel. Be the one who nurtures and builds. Be the one who has an understanding and a forgiving heart, one who looks for the best in people. Always leave people better than you found them.
When I am not in the office, I am spending time with friends, family my husband and fur child. I like to spend as much time outdoors as possible and a holiday to me involves snowboarding, scuba diving, going on a multi-day hike or eating my way across the world. Keeping active is one of my favorite things to do, and it's very rare you will see me sitting still.
At any given moment you have a choice that either leads you closer to your spirit or further away from it.