Project/ Site Manager
We are on the lookout for a Project Manager / Senior Site manager
You are a passionate experienced person who thrives on delivering future focused quality projects using the latest technology.
You understand everyone is different and a black and white approach to leadership is ineffective.
You will help foster a livable and inclusive place where people can come to discover and realise the best possibilities for their business, their projects and themselves. You love exploring ideas and finding a better way.
Personal development and growth is a continual journey, you love improving your skills and self-awareness.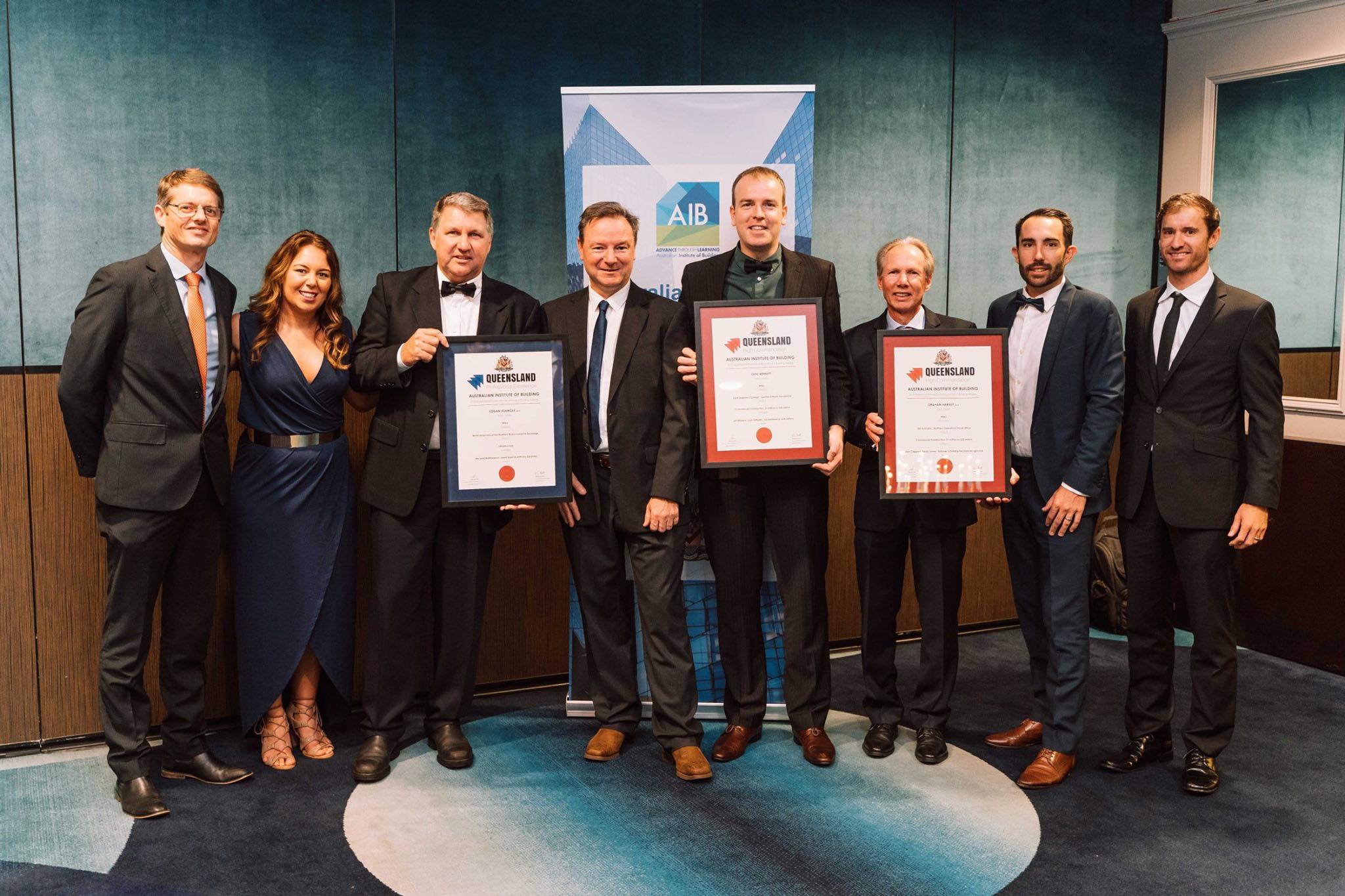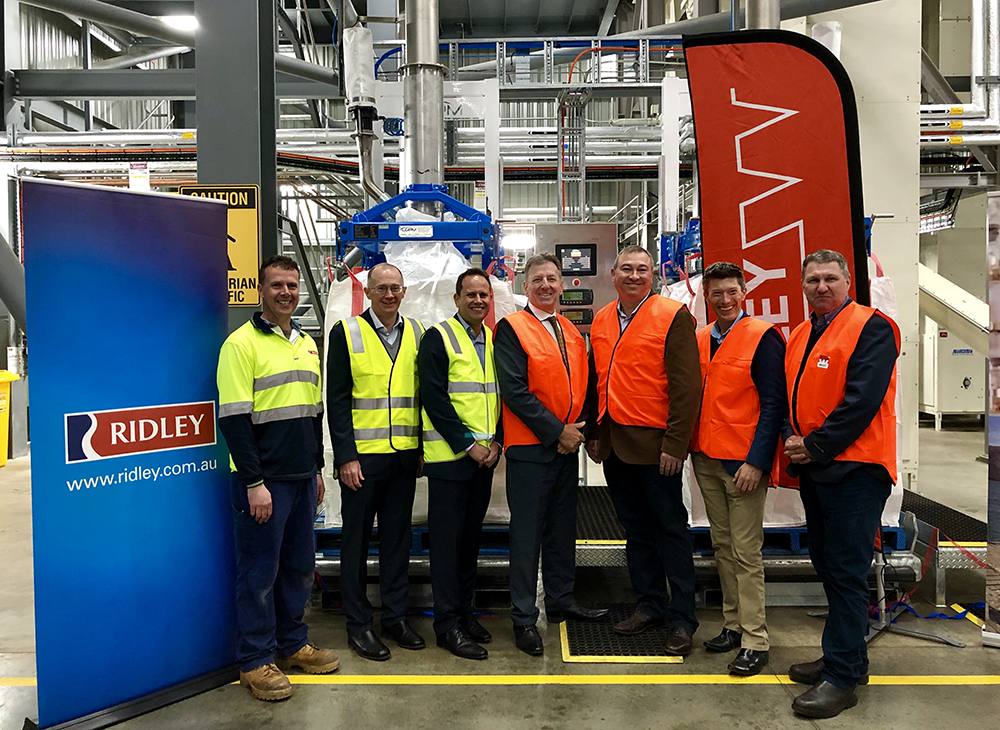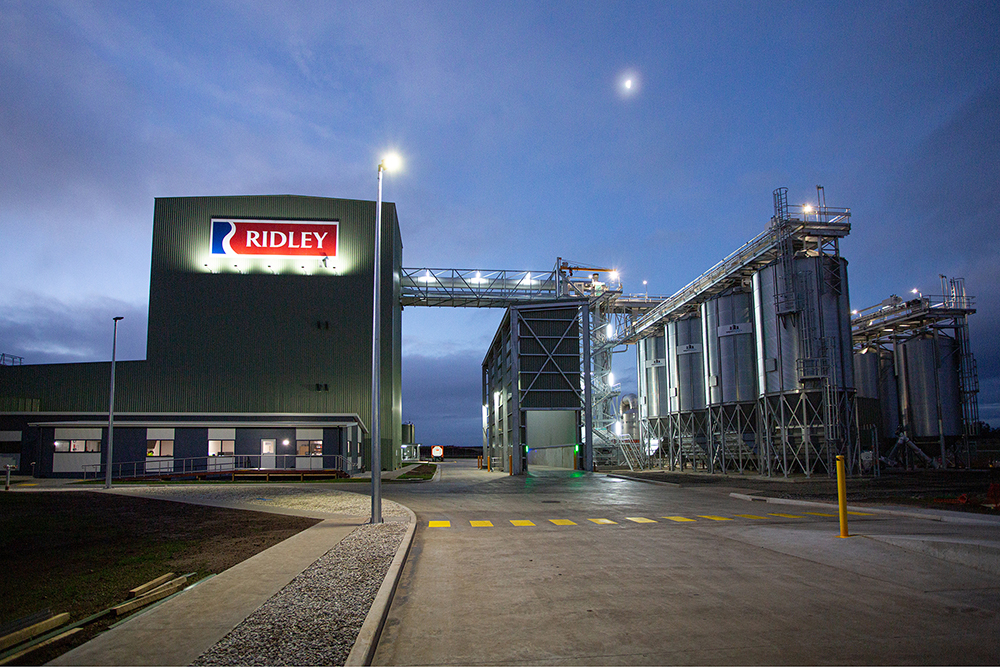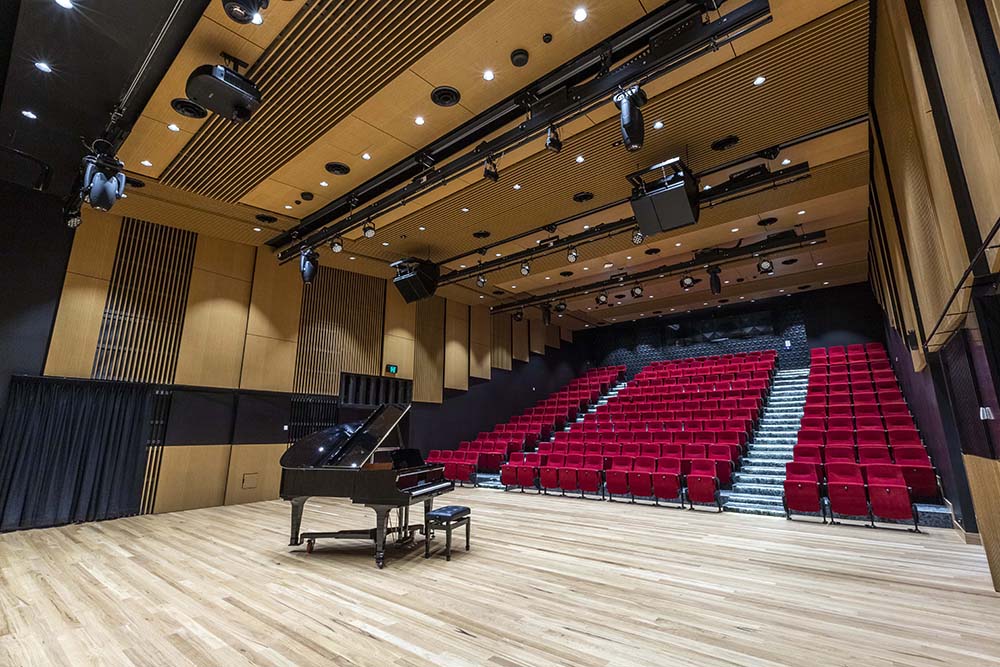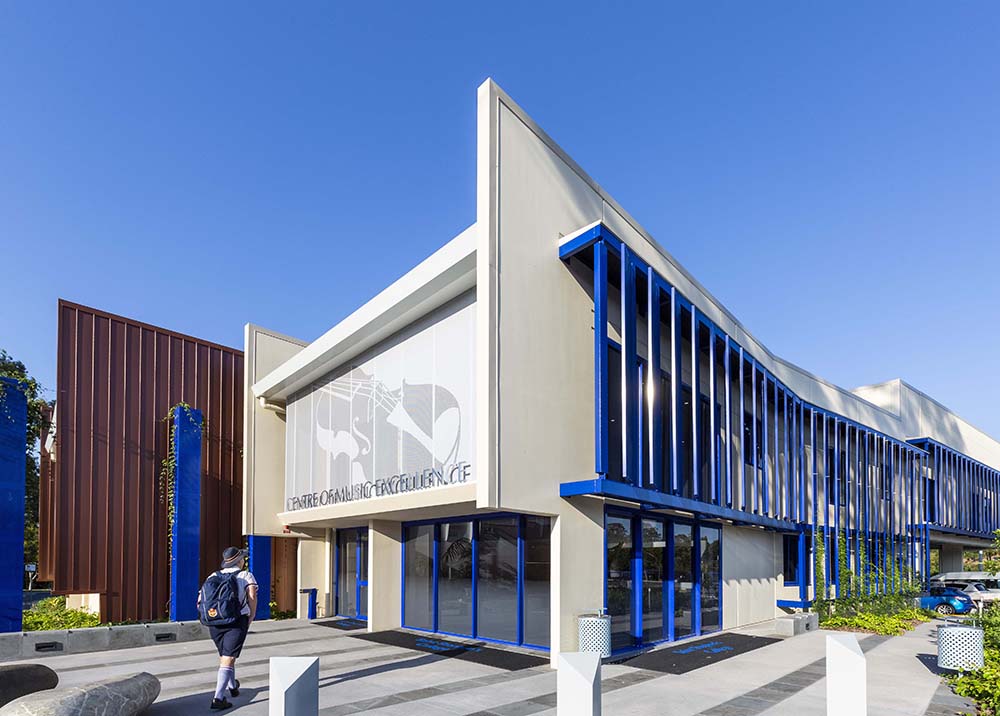 Experience
Minimum 8 years experience in construction industry
Minimum of 4 years in a project / site management role in design build. Exposure to food processing or complex operational brownfield projects and commissioning
A Bachelor of Construction Management, Engineering or similar is an advantage
The ability to interface and build a rapport with a variety of people
Successful applicants will be autonomous have enthusiasm to learn and contribute across all aspects of what we do
Those who join Wiley have a passion for quality, integrity, future focus, a sense of community and exhibit behaviour that empowers those they work with
The role
General project management /site manager and contract administration
Manage project risk and safety
Project stakeholder engagement
Programming and forecasting
Read and understand complex documentation, measure quantities and assist in the preparation of project estimates
Assist in the preparation of project cost submissions
Prepare construction program and monitor progress to ensure that the project is delivered on time
Manage the project cost plans to estimate to ensure the project is delivered within budget
Review finished work to ensure quality finish is achieved in line with specifications, understanding of food processing and construction integration
Oversee progress claims for work completed and manage sub-contractors
Opportunity to build and maintain relationships across Wiley and the construction industry
We do not compromise on culture fit. Even if the need is great for the skills or experience, we recruit on culture fit first.
The way we lead, is the way you aspire to lead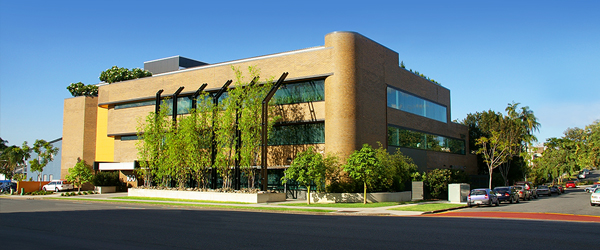 Wiley is an international company with head office in Brisbane and offices around Australia, NZ and Asia.  We are seeking applicants for our Melbourne and Brisbane Office. You'll be part of our integrated project delivery or construction teams.
Checkout some of our past projects – Click here
BEFORE APPLYING – Go through our culture  – this is a snapshot of who we are.  Please consider employment at Wiley only if you feel as strongly about our values and culture as we do. We live, breath and play by our culture everyday.
If you love what you see and more importantly how our culture makes you feel, please apply here.
Did you know we also support defense reserves too. – Click here to read more