Client and Business Development Manager
We are on the lookout for a Client and Business Development Manager.
You are a passionate experienced person who thrives on delivering future focused quality projects using the latest technology.
You understand everyone is different and a black and white approach to leadership is ineffective.
You will help foster a livable and inclusive place where people can come to discover and realise the best possibilities for their business, their projects and themselves. You love exploring ideas and finding a better way.
Personal development and growth is a continual journey, you love improving your skills and self-awareness.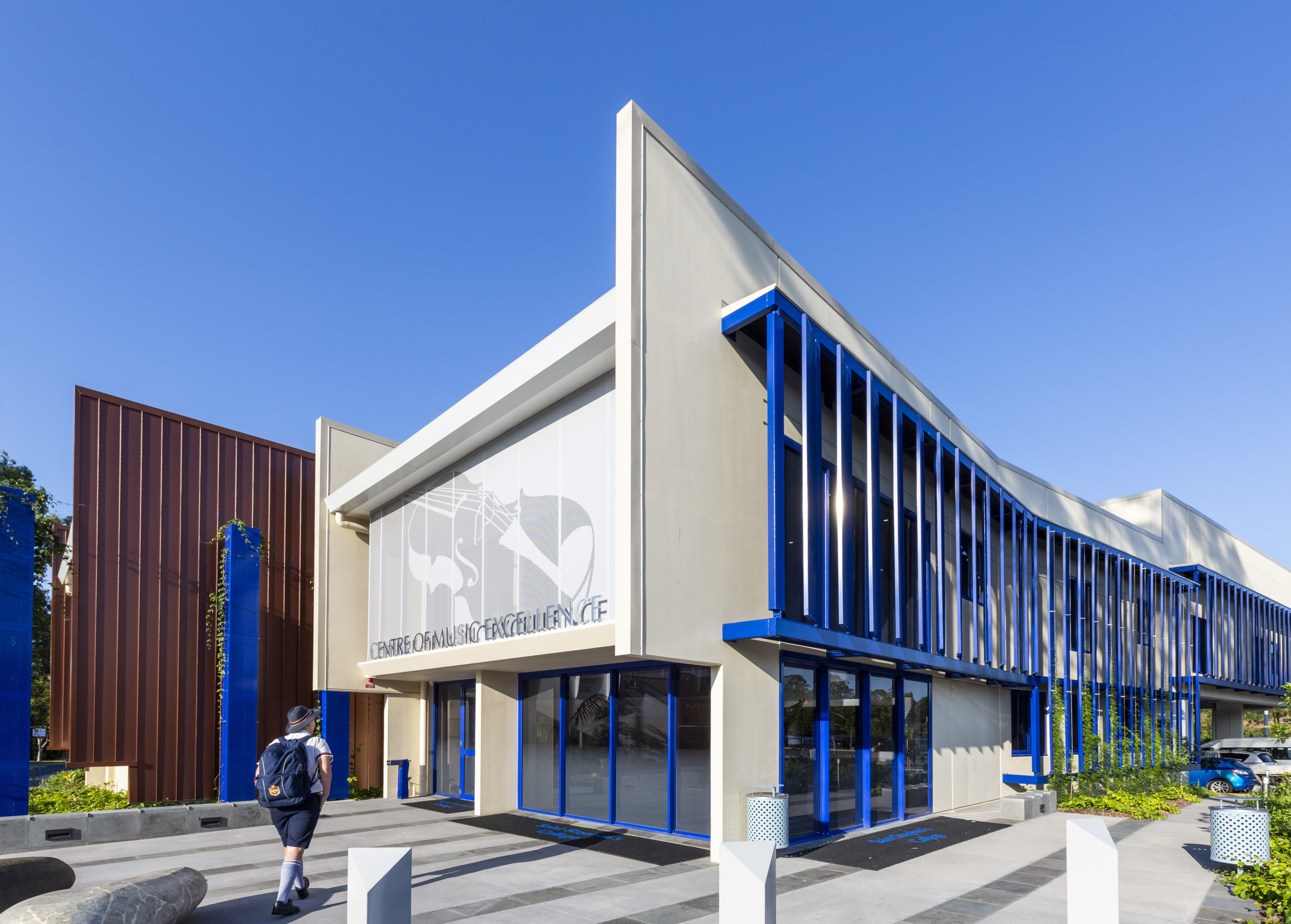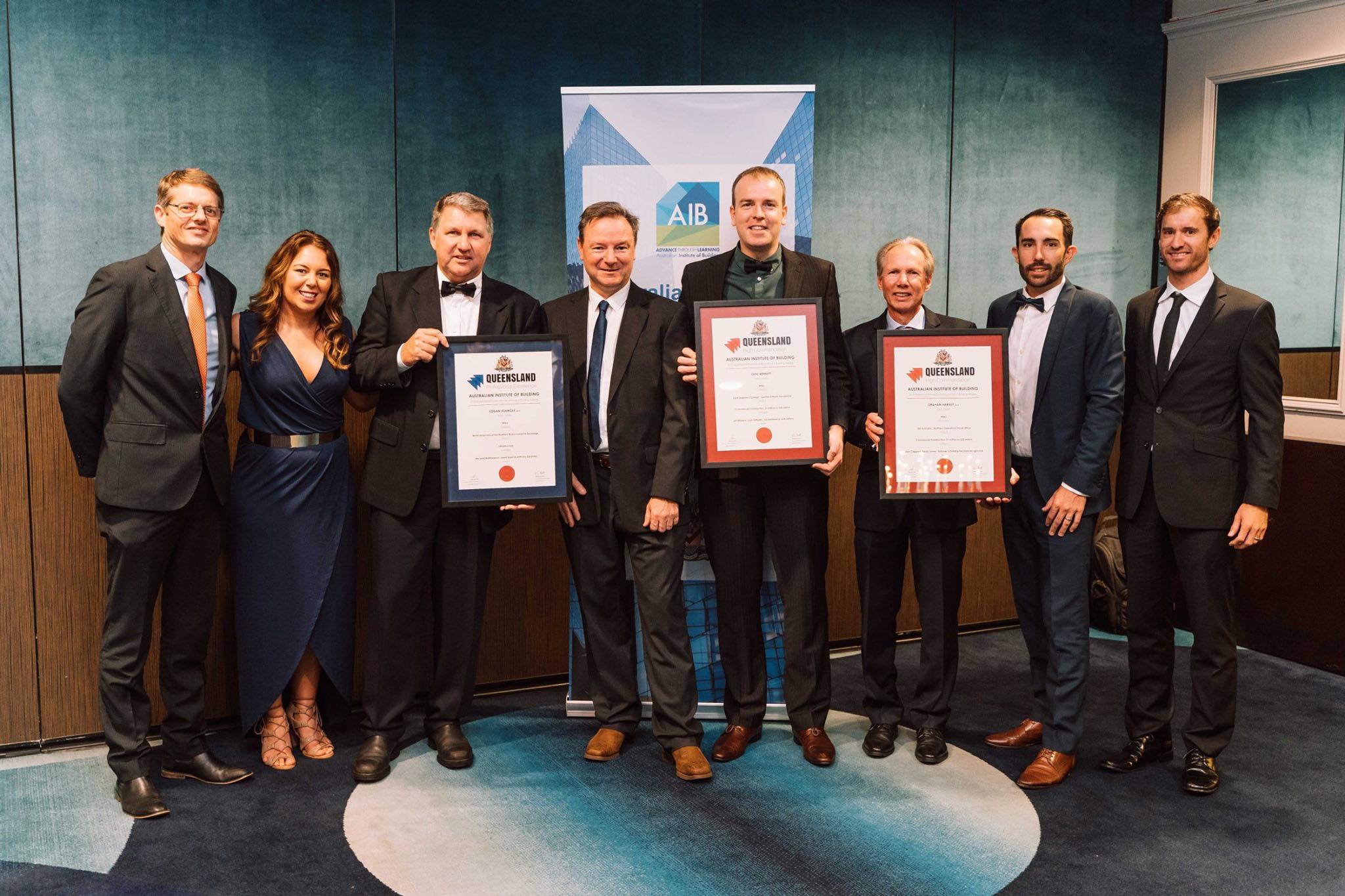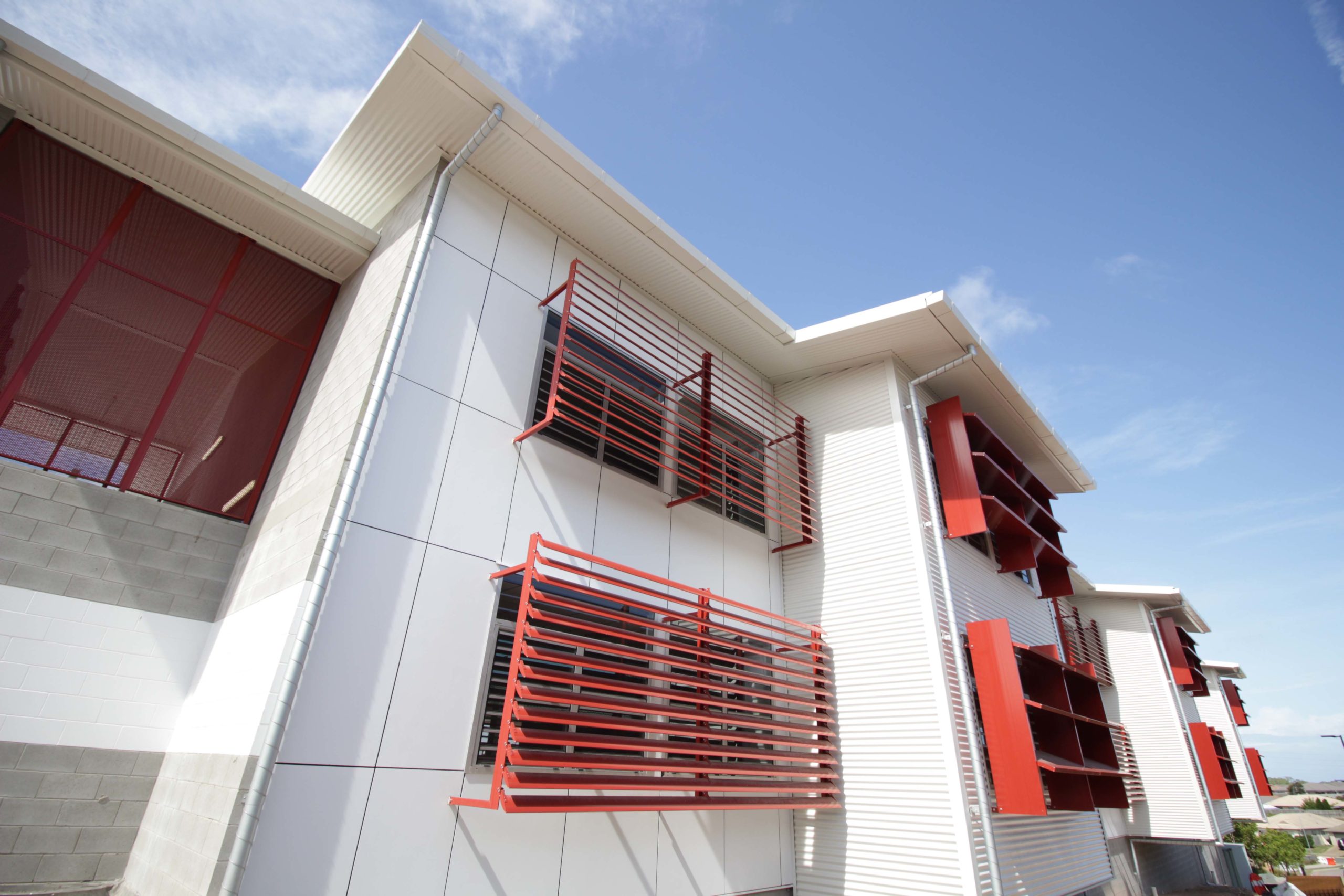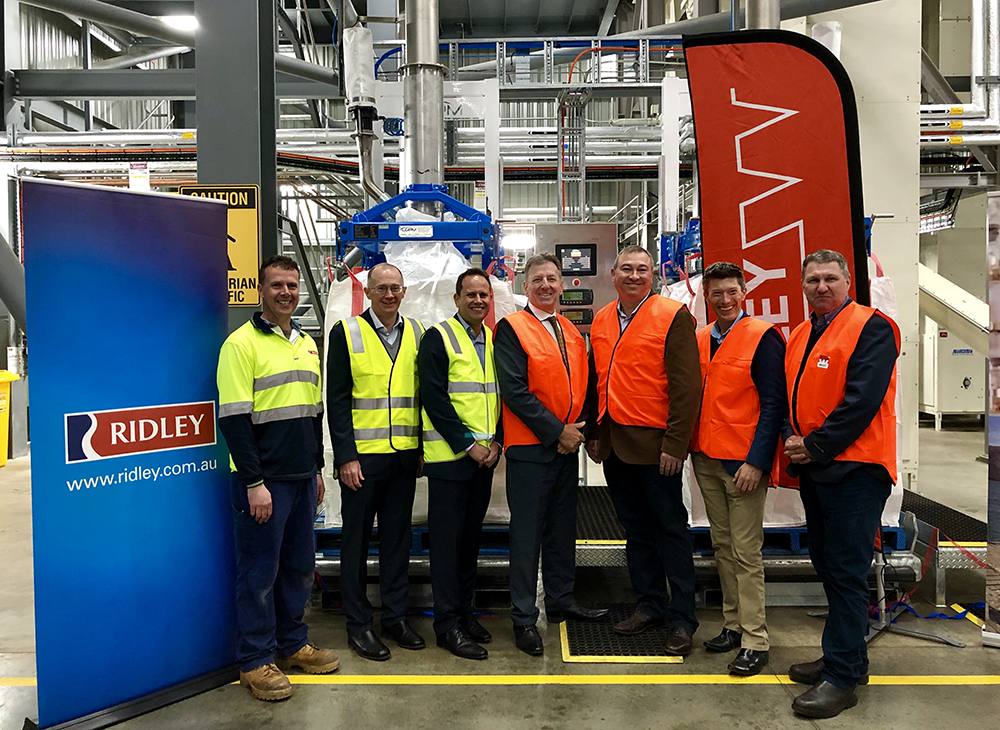 Experience
10 years or more of relevant industry experience
Typically, a design or engineering background
Excellent communication (verbal, non-verbal and written) skills
A propensity to learn and share knowledge with others
The role
Manage clients and business development
Identify and evaluate business opportunities to develop the company's client and profit base
Drive the development of strategic, sales and marketing plans
Liaise with marketing (internal and external), industry associations, government bodies and others to ensure new business opportunities are identified and followed through
Prepare expressions of interest (EOIs), fee proposals and other selling documents
Conduct presentations to, and negotiations with, prospective clients
Manage coach and mentor others
Manage suppliers and consultants
Commercial management
Manage projects and design
Development of Project Management Plans (PMP's) for all assigned contracts and assist in the development of other PMP's as required
Develop methodologies, scope, battery limits and timing activities required to forecast, plan and deliver project outcomes
Project administration
Business administration
The way we lead, is the way you aspire to lead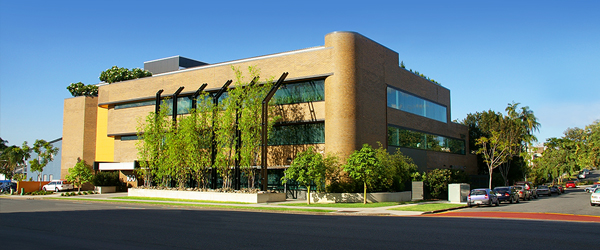 Wiley is an international company with offices around Australia, NZ and Asia. We are seeking applicants for New Zealand. You'll be part of our integrated project delivery team.
Checkout some of our past projects – Click here
BEFORE APPLYING – Go through our culture  – this is a snapshot of who we are.  Please consider employment at Wiley only if you feel as strongly about our values and culture as we do. We live, breath and play by our culture everyday.
If you love what you see and more importantly how our culture makes you feel, please apply here.
Did you know we also support defense reserves too. – Click here to read more