Brownfield vs. Greenfield – Wiley advises how to avoid the minefield
Industry Type: Industrial Manufacturing, Refurbishment, Logistics, Food Processing, Distribution
Author: Andrew Newby
Service Area: Advice
Date: 26 Jul 2011
CONSIDERATIONS FOR LONG TERM GAIN
The local food and beverage industry has steadily grown in maturity, with major Australian owned companies and multi-nationals having to compete within a global economy.  Public companies are looking to increase shareholder value by growing organically, or by acquiring other companies.
Wiley have worked with clients in the food and beverage industry for over 40 years, and in recent years we have seen a dramatic increase in the level of acquisitions.  Food industry leaders are opting to consolidate their operations.
Senior management are finding themselves in the potentially difficult position of assessing the feasibility of upgrading their existing facilities (brownfield) or finding an entirely new (greenfield) site on which to base their operations. As with all such decisions, there are numerous advantages and disadvantages for each option.
At the feasibility stage, it is crucial to consider master planning—getting the right team together to work through all the complex issues and carry out thorough research is essential in order to make an informed decision that has positive short and long term outcomes.
Many of our client's successes have started with senior management understanding the importance of having the right team of people involved early in deciding between brownfield and greenfield.
The decision requires the input of internal departments including production, operations, engineering, financial, logistics, sales and property and will need to deliver outcomes including better fire safety standards, environmental efficiencies, enhanced employee conditions, increased food hygiene and safety and additional automation to improve efficiencies.
Very few companies have the skills or people available to undertake such an assessment alone, so it is standard practice to look for external expertise.
Wiley have worked extensively with clients who find themselves in this situation. Our knowledge of the food and beverage industry means that we have a comprehensive understanding of the costs and risks involved at this early feasibility stage.
Challenging scenarios our clients often find themselves faced with when selecting brownfield or greenfield options include:
Company is acquired by multinationals and the immediate focus is to upgrade the existing facility to suit global operations, requiring specialist design expertise.  The site may have a short term life so it is important to develop a master plan to ensure long term suitability and efficiencies.
Change of site operation as a result of adding substantial warehousing to an existing manufacturing facility.
Land zoning limitations due to environmental issues with facility operations.
Utilising important infrastructure (rail, transport, gas, water treatment), either at an existing brownfield site or when this infrastructure is required at a new greenfield site.
A new process to be integrated within existing large facility, where it is not feasible to relocate.
Consolidating manufacturing of products onto one site or across multiple sites.
Adding a new process to receive raw material from current operations and move finished products to existing onsite warehouse.
Whether your operation requires small additions that make a brownfield development more feasible, or if the commercial outcomes have qualified the need for a major greenfield expansion, acknowledging that a great deal of initial research, input and external expertise is required is the best, first step toward finding a solution that will support and strengthen the company's long term goals.
Wiley offer:
Experience in master planning design, with an independent view on available options for your project
A solid knowledge of conditions and limitations relating to town planning and Environmental Protection Authority
An understanding of time implications—interruption to operations or time required for transition from old operation to new, for both greenfield and brownfield developments
Knowledge of current construction and land costs and legislative requirements specific to the food and beverage industry
Extensive contacts with investment attraction agencies for tax incentives and fast track approvals.
Our people understand the varied and unique challenges our clients face in today's food and beverage industry and the level of confidentiality you require. We offer in-house expertise, working with you through these complexities, beginning at the earliest stages of the decision making process.
CONCLUSION
If your company is experiencing growth through acquisition, increased market share or expanding product range, you may be faced with the decision of expanding or relocating.
Whether you choose the greenfield or brownfield option, the short term investment of time and money to get the decision right will pay off with long term improved efficiencies far into your facilities future.
Get the right advice from an expert early.
About the author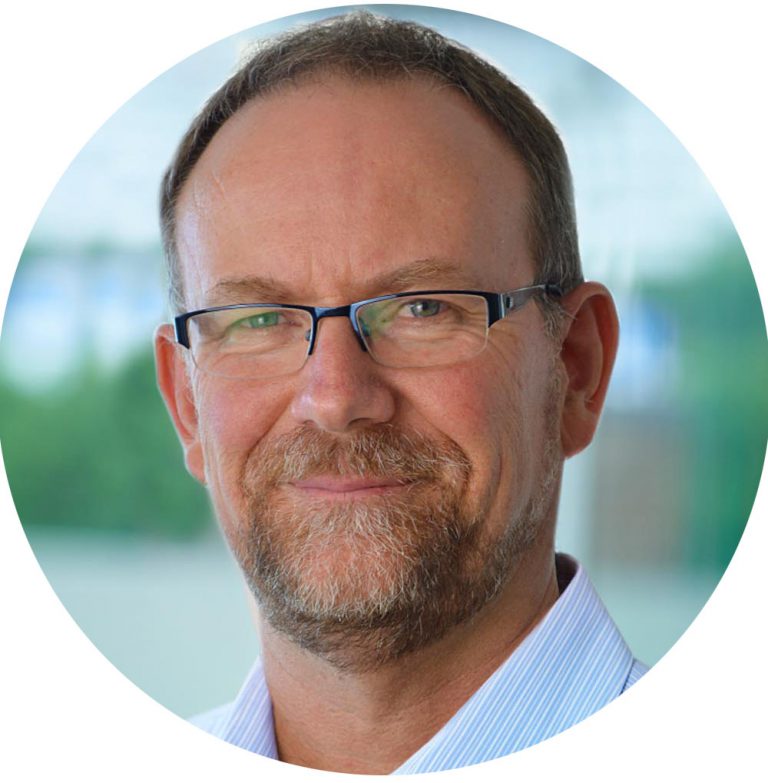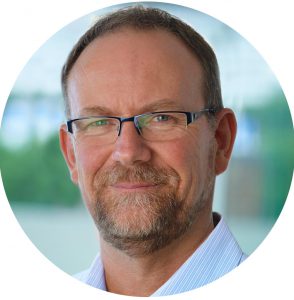 Andrew Newby is the Business Development Director at Wiley and can be contacted on 1300 385 988 or email connect@wiley.com.au.
Further Information
A complete factsheet detailing all the brownfield project considerations is available here.
This article was published in Food & Drink Business Magazine.