Wiley – the project delivery company. With over a century of industry experience Wiley are a leading privately and fourth-generation owned Australian company. We enhance value for our clients projects and solutions through management consulting, process engineering, design and construction.
Our in-house specialists and long-term partners are industry leaders ―some of the best in the world. We have a global footprint, with offices across APAC and projects worldwide.
Our culture is built on a foundation of quality and this is inherent in all we do. We instill this quality focus in relationships we share with key clients, stakeholders, suppliers, subcontractors and the community. These relationships are based on integrity and a focus of delivering projects ahead of time, with safety top of mind.
At Wiley, we believe in making a difference and creating a better future.
Our Leadership Team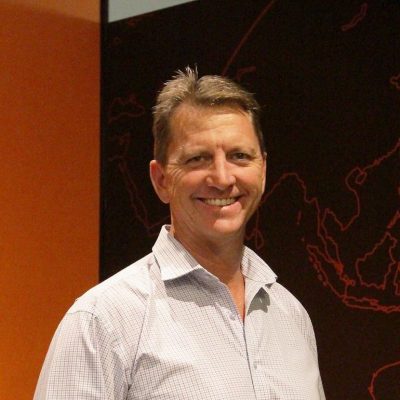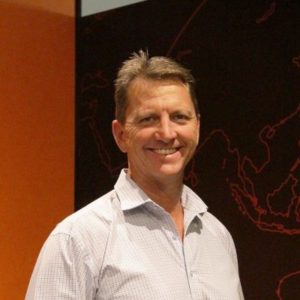 Robert Barron
CEO
Rob is an experienced executive with many years of diverse experience in contract, mining and other industries. Rob is driven to make sense of the complex to make a difference in all that he does. He approaches everyday with an open mind to learn from those around him in pursuit of transparent leadership across our team and for our clients. He has a passion for leading the team to assist our customers improve performance and profitability. His personal values are family, fun, love, excellence, compassion, and passion.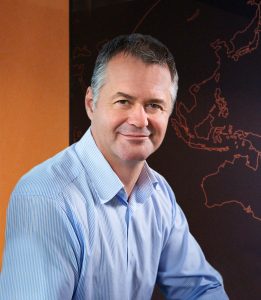 Simon Spittle
Chief Operating Officer
Simon is an extremely experienced long-term construction industry professional leading his team like a well-oiled family. He endeavours each day to mentor and empower his team to grow and deliver high quality building and infrastructure that surpasses our client's needs.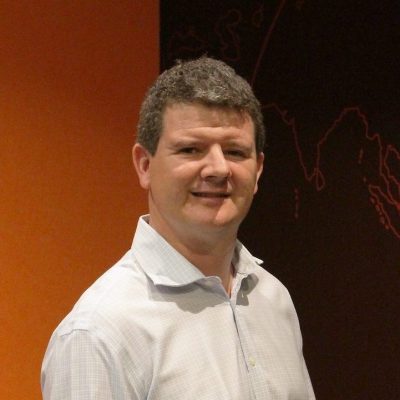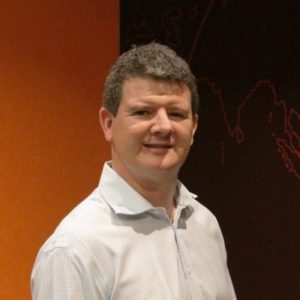 David Garvis
CFO & Company Secretary
David is a seasoned financial executive with a focus upon adding commercial value, collaborative business improvement and strategic thinking. Before joining Wiley, David held senior roles at several Australian and international corporations with experience in both operational and financial management. Applying this multi-disciplinary experience, David is responsible for financial management, business planning, IT services, commercial support and Board operations. He has a specific passion for working cross culturally and enjoys the challenges of operating throughout Australia, ASEAN and NZ.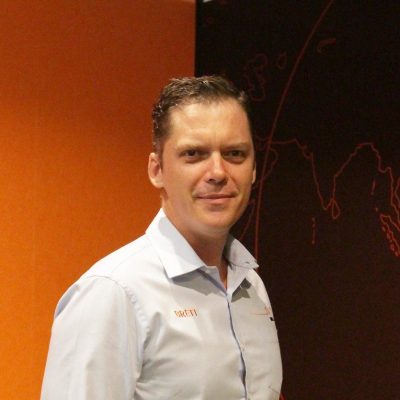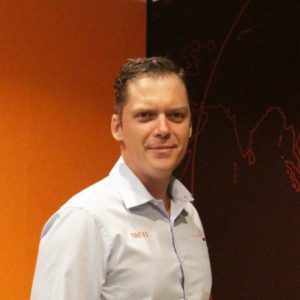 Brett Wiskar
Chief Future Officer
Brett has spent the last 20 years in digital, technology and innovation. His entrepreneurial approach to innovation was used to drive business change and digital platform adoption across large corporate and government agencies. He is a recipient of numerous awards and is a frequent speaker. At Wiley Brett's role is to work on digital enablement, innovation, data, strategy, business models & the future of food & markets. He is responsible for Technology, Innovation, R&D and Data Consulting services and works with clients to drive efficiencies across their operations.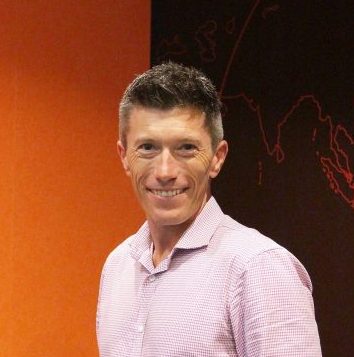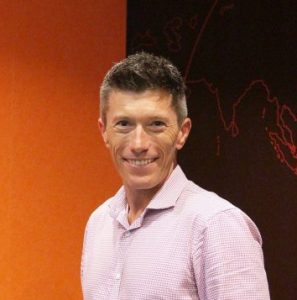 Brandon Miller
Chief Strategy Officer
Brandon likes to foster an innovative approach and loves to play and learn and grow with others so that we can create something that lasts. He believes that continuous learning is the key for anyone looking to develop a better version of themselves. He works hard at this and considers himself a continuous learner, creative thinker, strategic planner, collaborative net-worker and a man of action. He enjoys seeking the opportunity in everything (in business, in study and in life) and looks to make the most of those opportunities as they come.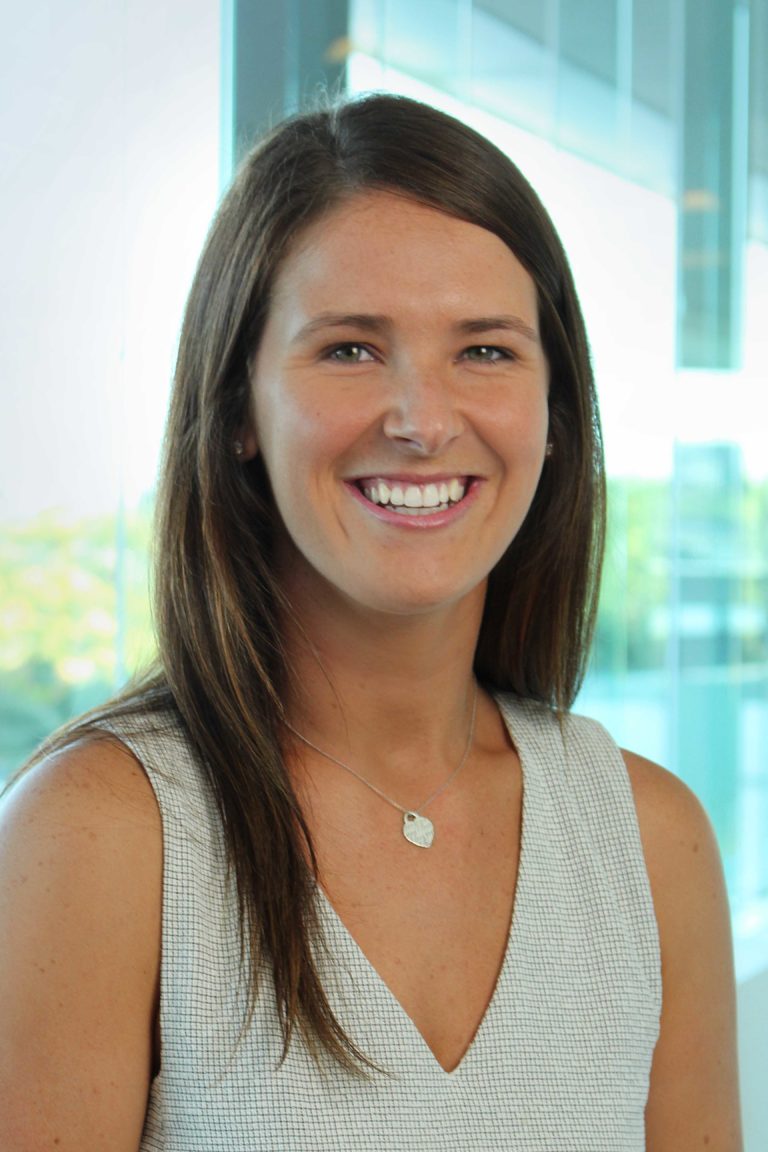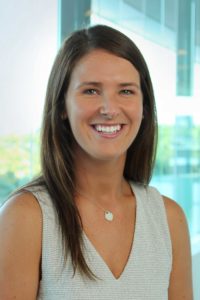 Aisling Brady
People and Performance Manager
Aisling has spent most of her working life at Wiley, growing quickly to understand the business from the bottom up. Currently undertaking a double degree Bachelor of Behavioural Science/ Bach. Business (Human Resources) She has a passion for all things fitness, believes in pushing herself to the limit just to be better than yesterday. She believes in a full life and making the most out of every day for herself and those around her.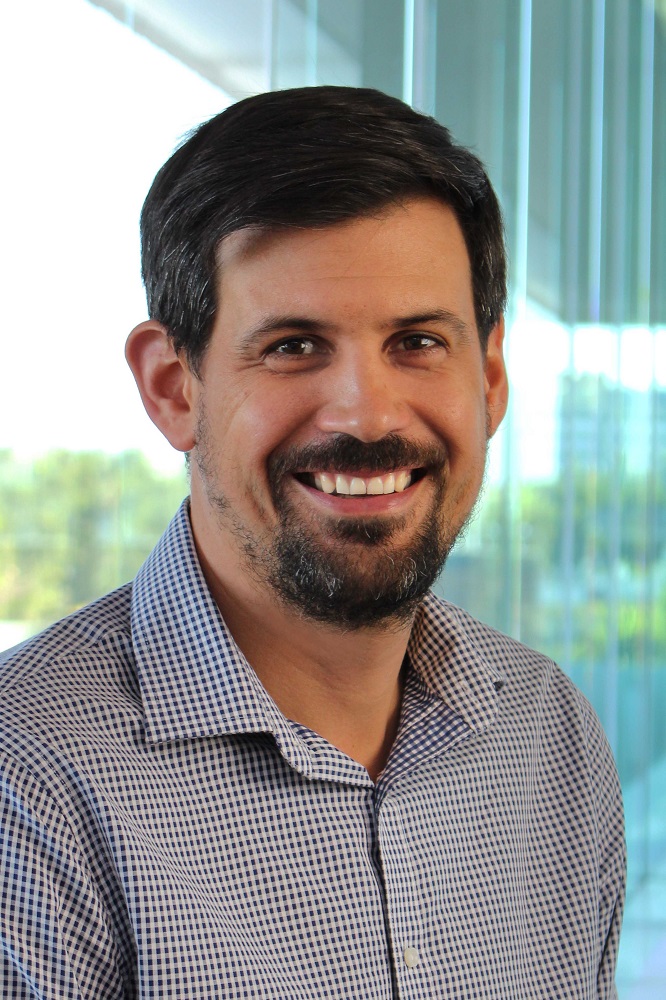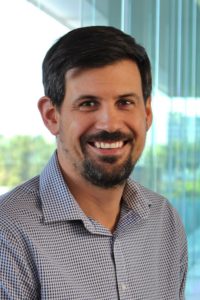 David Burton Bradley
Integrated Project Delivery Business Unit Leader
After almost 2 decades at Wiley, He is as motivated as the day he started his apprenticeship. He is driven by his personal mission of "finding a better way" which winds its way into every area of my role. His diversity of background, being both 'hands on' and theoretical provides a 'well rounded' approach to the complex issues faced by our clients.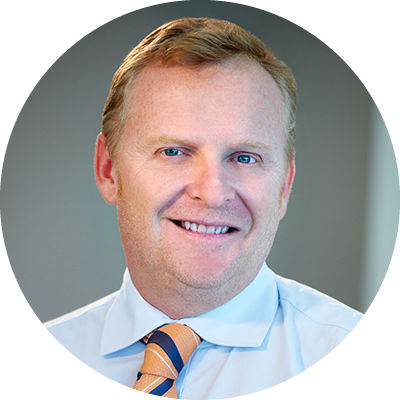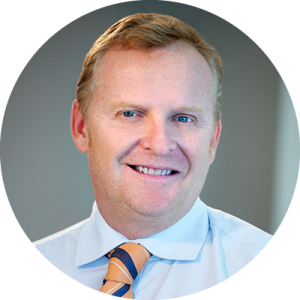 Jon Martin
Construction Manager
Jon is an experienced project management professional with many years of experience working in the construction industry from site to the office. Skilled in Negotiation, Budgeting, Scheduling, Cost Management, Safety, Contracting, and Design Management. Jon leverages all these skills and leads his team to ensure Wiley deliver all our projects in a safe and thorough way.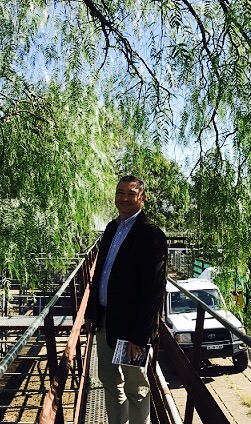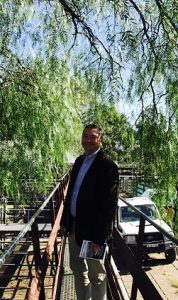 Meet the Executive Chairman
As the Executive Chairman of Wiley I focus on improving and maintaining a strong values based culture, founded on deep specialist knowledge and an inspirational environment both physical and emotive.
I believe the best approach to growing a business and to changing the world is to focus on growing each person. Everyone is empowered and each of us hold each other accountable to truly and honestly be the real version of ourselves.
We reinforce our culture in each and every aspect of our day-to-day operations. We do this by leading, inspiring, learning, innovating and delivering services with our values always in our mind and with an optimistic mindset.
Our why at Wiley is: "We believe in making a difference & creating a better future." Driven by this we help business leaders realise their vision.
To explore who we are in-depth, please visit our dedicated culture website.